While there are many reasons for our success, they all revolve around a few key factors that are as follows

Legacy and scale
Impeccable Quality

The best locations
Outstation and NRI Support

Professional Service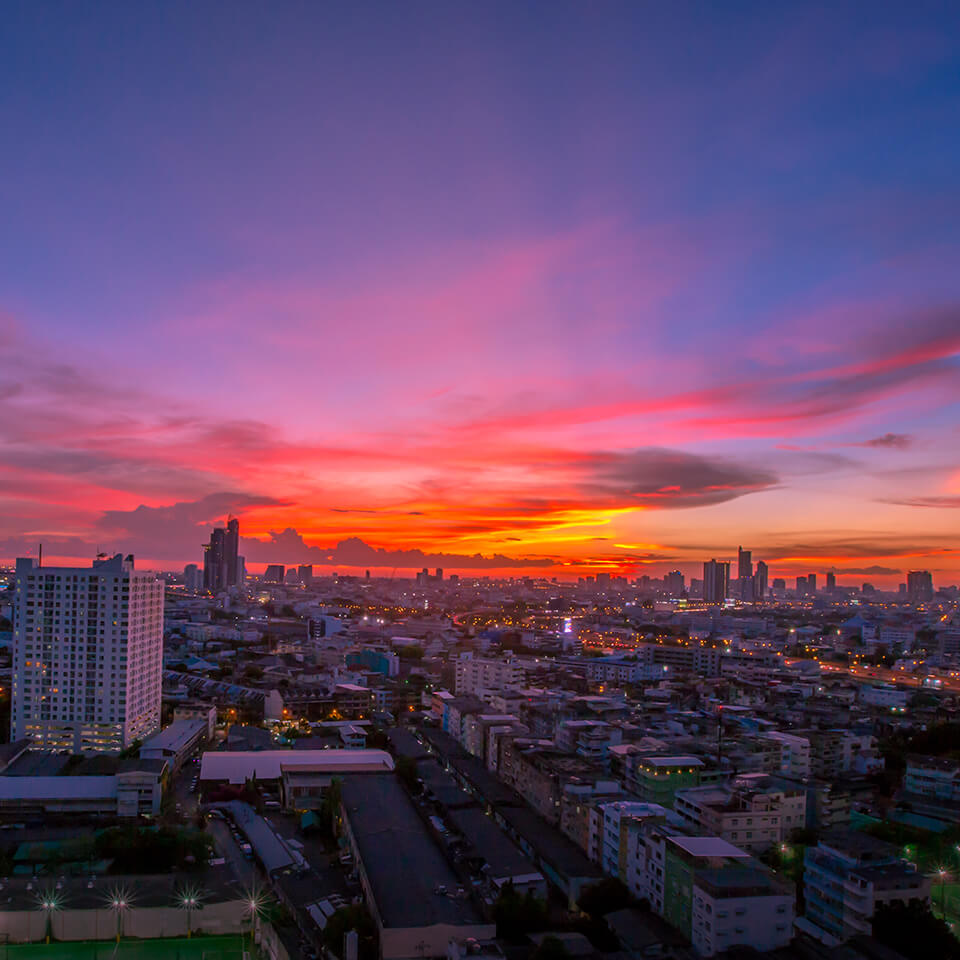 Legacy and scale
An unwavering commitment to quality construction and Industry experience of over four decades promises the finest developments across our development portfolio of 20 mn. sq. ft. From the first and largest land aggregators in Bangalore, to the one creating landmarks. A portfolio strategically planned across plotted offerings, luxury, aspirational and value segments – has the right offering across considerations.
Close to 1,400 plots across 151 acres.
Over 5,000 happy families
300+ multi-disciplinary professional team, from the top engineering and B schools of the country.
Developed Old Airport Road and Banerghatta Road
Impeccable Quality
Walk into a Century residence and the assurance of build quality and materials is reassuring. Our quality control mechanisms and stringent audits ensure that quality runs much deeper. Every residence we create goes through a series of quality inspections by our subcontractors and our project managers before finally earning the stamp of approval.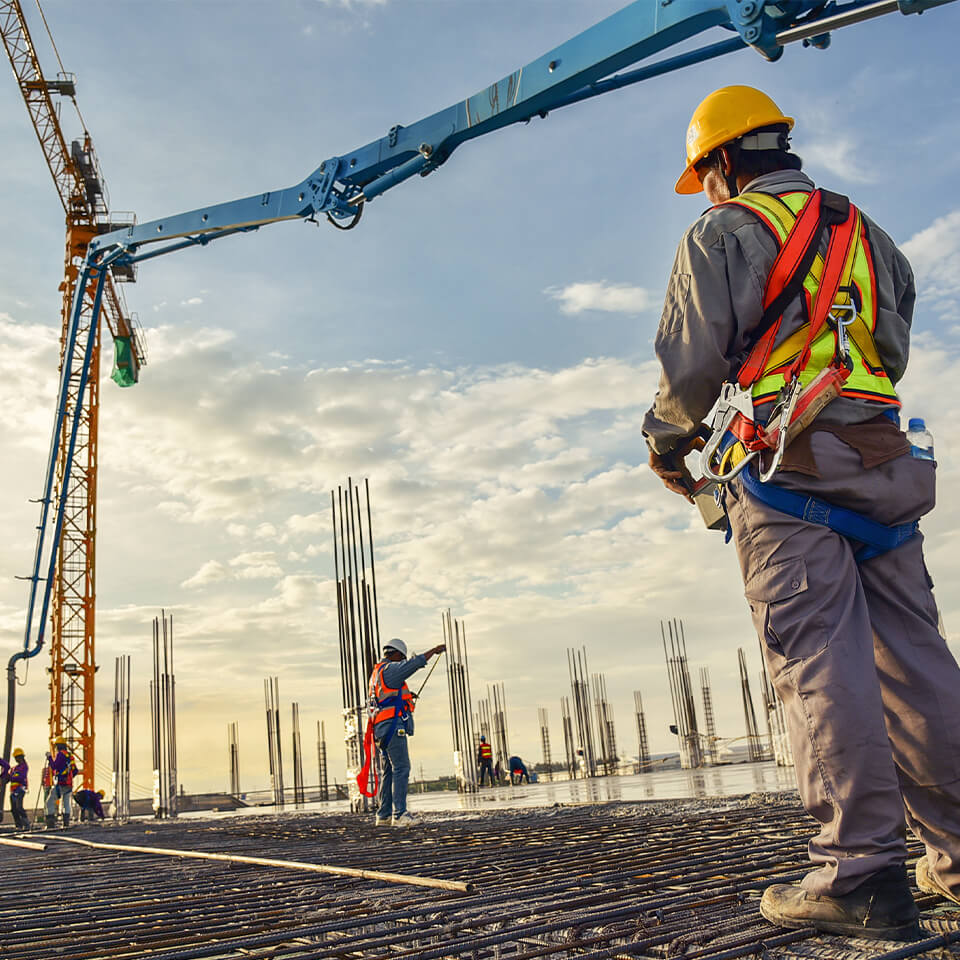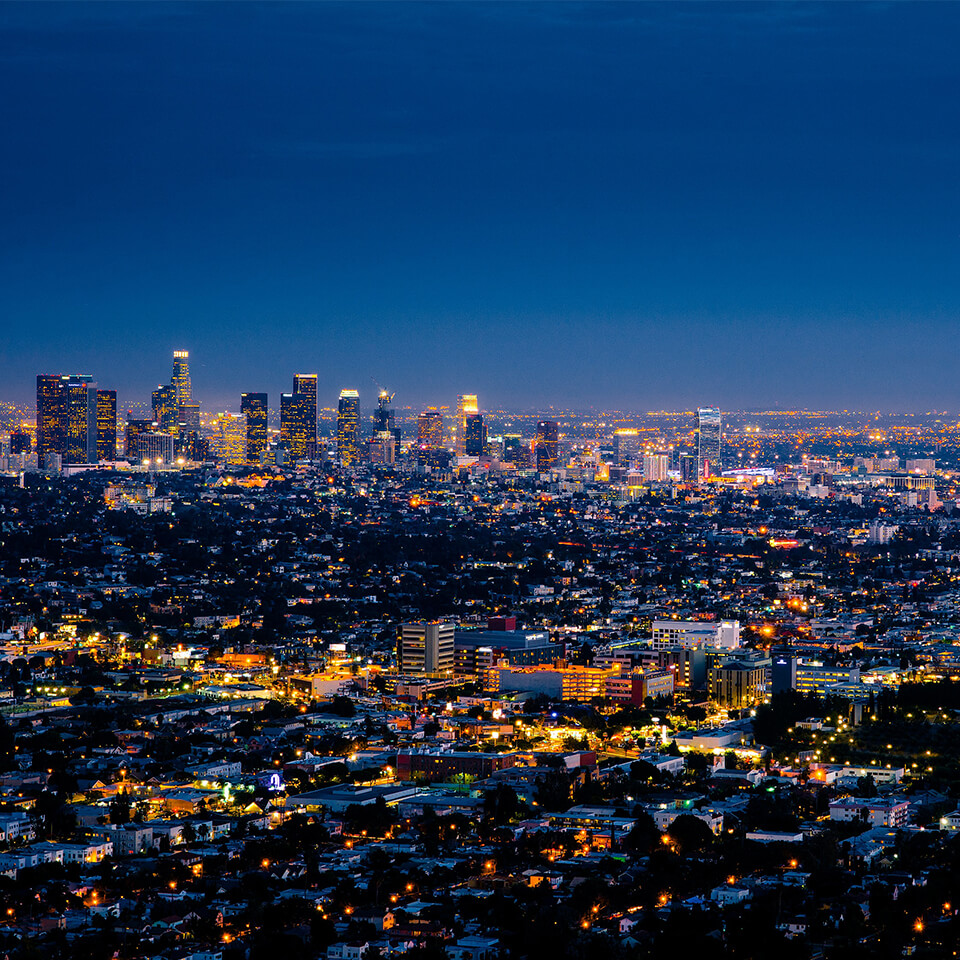 The best locations
With an over four decade long experience in building quality developments and residences, Century Real Estate prides itself on the expertise to locate and develop prime parcels of land that are:
Strategically located to all nodal points including CBDs
Poised to appreciate significantly, given the PPP infrastructural commitments in the vicinity
Embedded within an existing rich social infrastructure
Located in clean, green pockets, offering the finest ecosystems
Outstation and NRI Support
Our homes find sizeable favour from overseas and outstation markets – a testament to the exacting, internal standards that we provide. A host of services are additionally provided, from arranging for housing loans to searching for tenants. Thus, you get the assistance that is critical while operating from a remote location.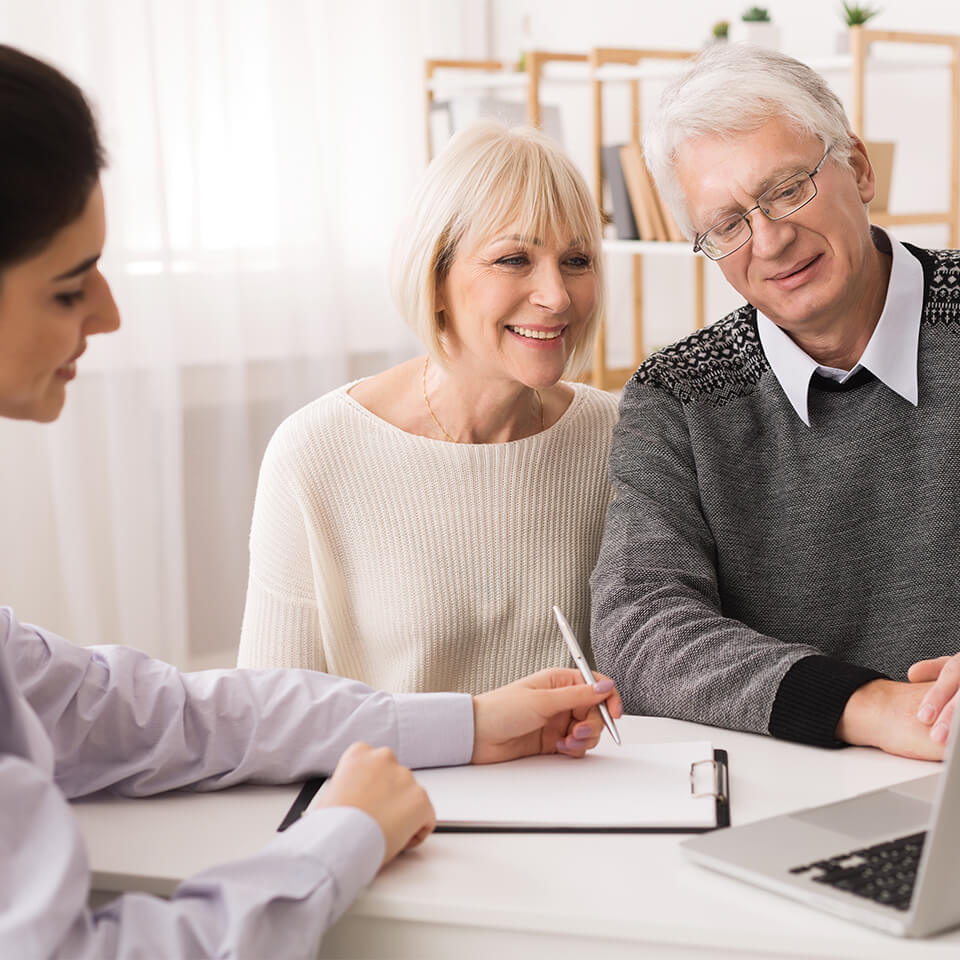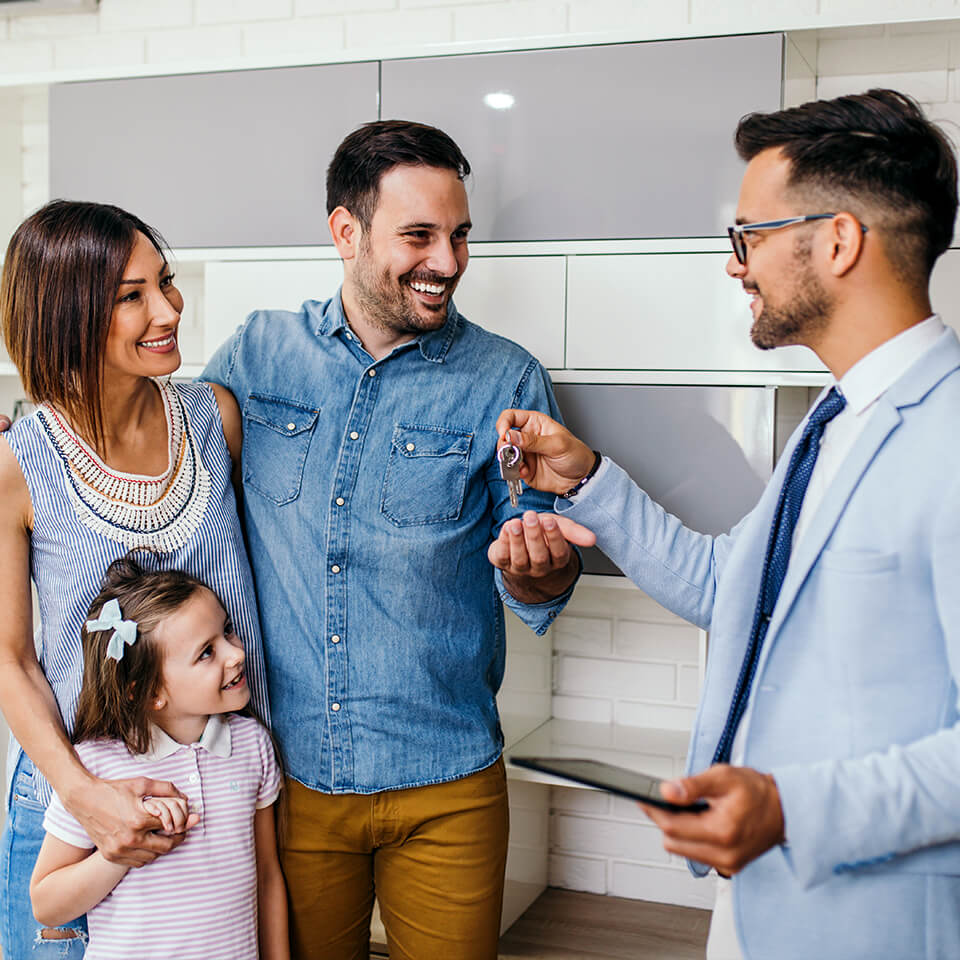 Professional Service
With over 5,000 happy families, Century Real Estate is committed to delivering a seamless process and experience, right from the purchase of your home to the handover of the residence, with periodic construction updates. We offer a transparent, integrated process from start to finish, every step of the way. This offers the assurance expected from one the finest brands and developers. You, in turn, are secure in your investment and eventually, delighted with your home. It's just the way we do business. Across locations, budgets, asset classes – Century offers a home, office or plot that is perfect for you.