Century Real Estate is one of the leading professional real estate companies of India, and the largest owners of Real Estate in Bangalore.
Century Real Estate is among the most respected full-spectrum developers of India, and one of the largest land bank owners of the Industry with over 3000 acres of land and a Grade-A pipeline of over 20 Mn. sq.ft. under development. With more than 40 years of industry leadership, Century Real Estate has come to be recognized in the industry, as one of the oldest, most trusted and reliable brands for partners, investors, and homeowners alike. Over the years, the growth of Century Real Estate has come to mirror the growth of Bengaluru as one of Asia's fastest-growing global metro hubs.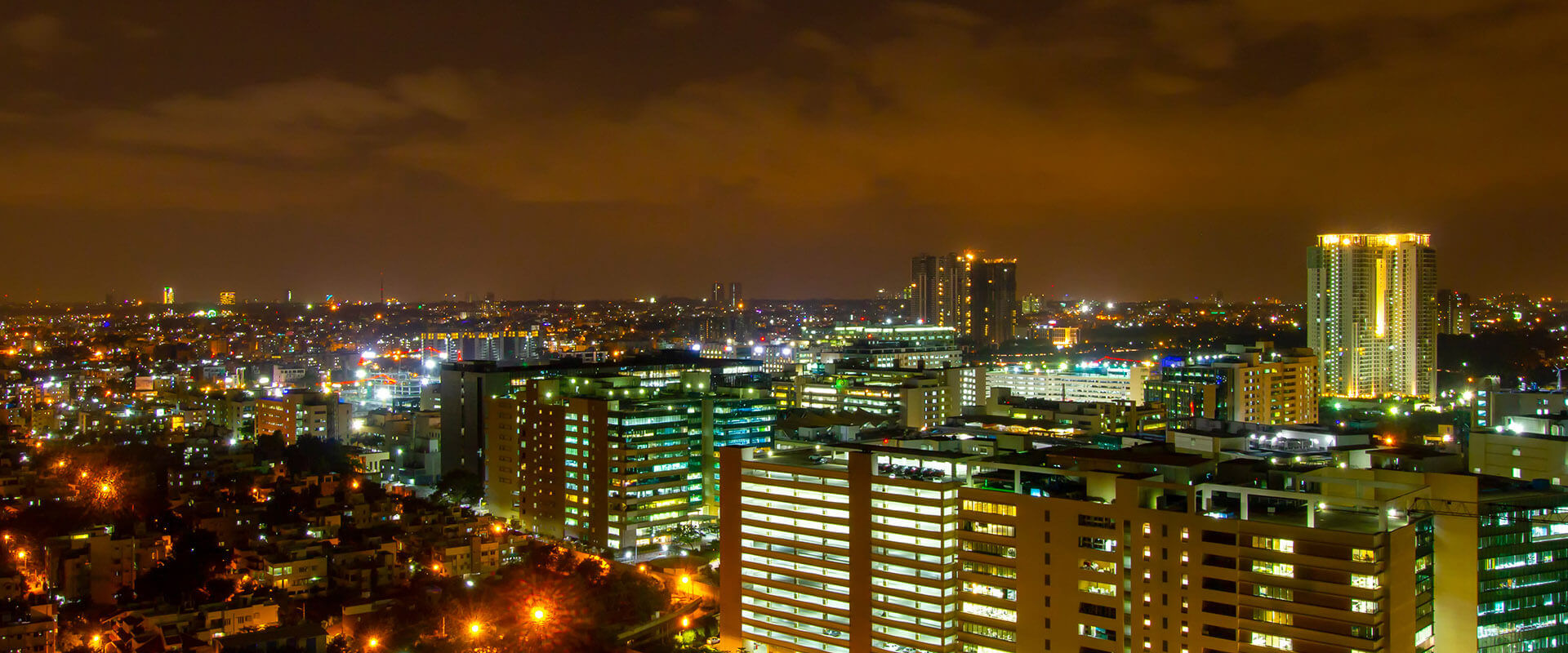 history
1973
1976
1979
1985
1990
1995
2000
2007
2010
2012
2015
2018
2019
2020
2021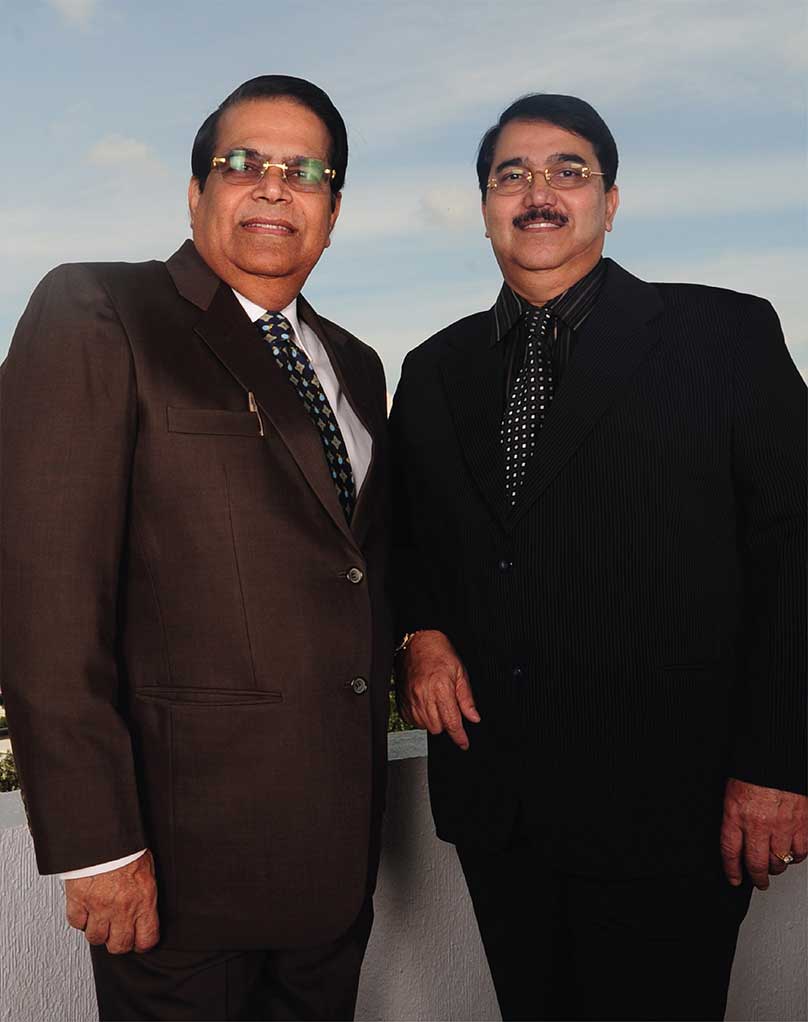 Century Real Estate is founded by Dr. P Dayananda Pai and Mr. P Satish Pai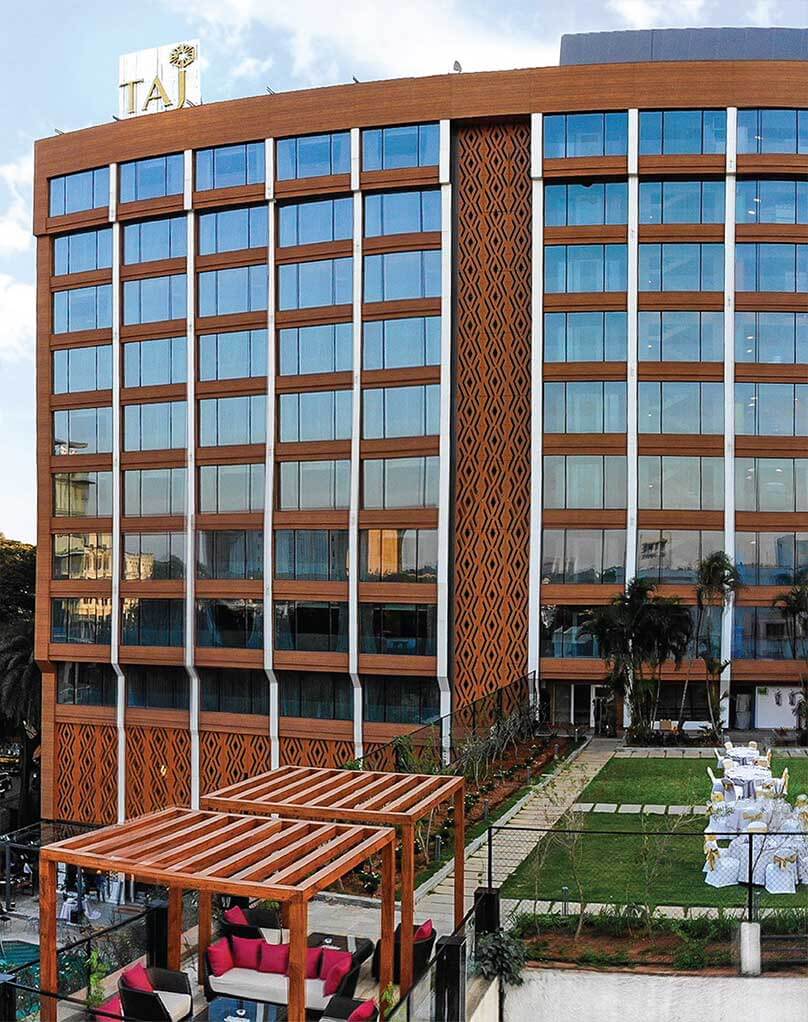 Partnered the development of Taj Residency and Vijaya Bank Corporate Office on prime MG Road land.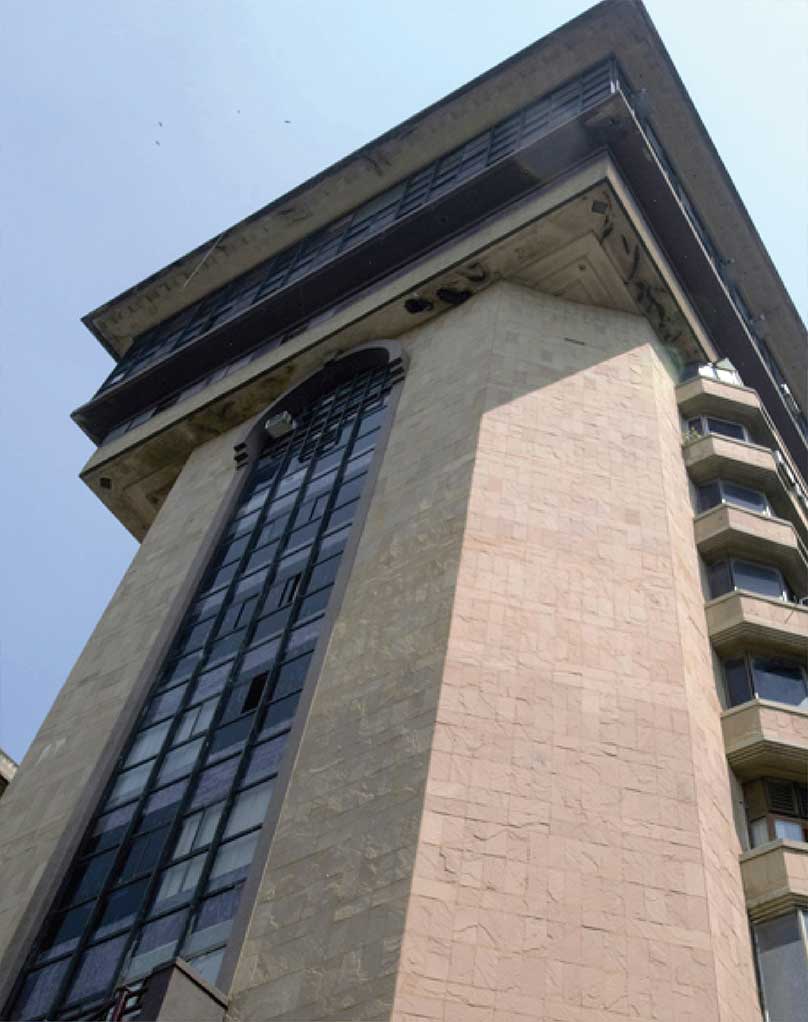 Partnered the development of the well-known Manipal Centre landmark.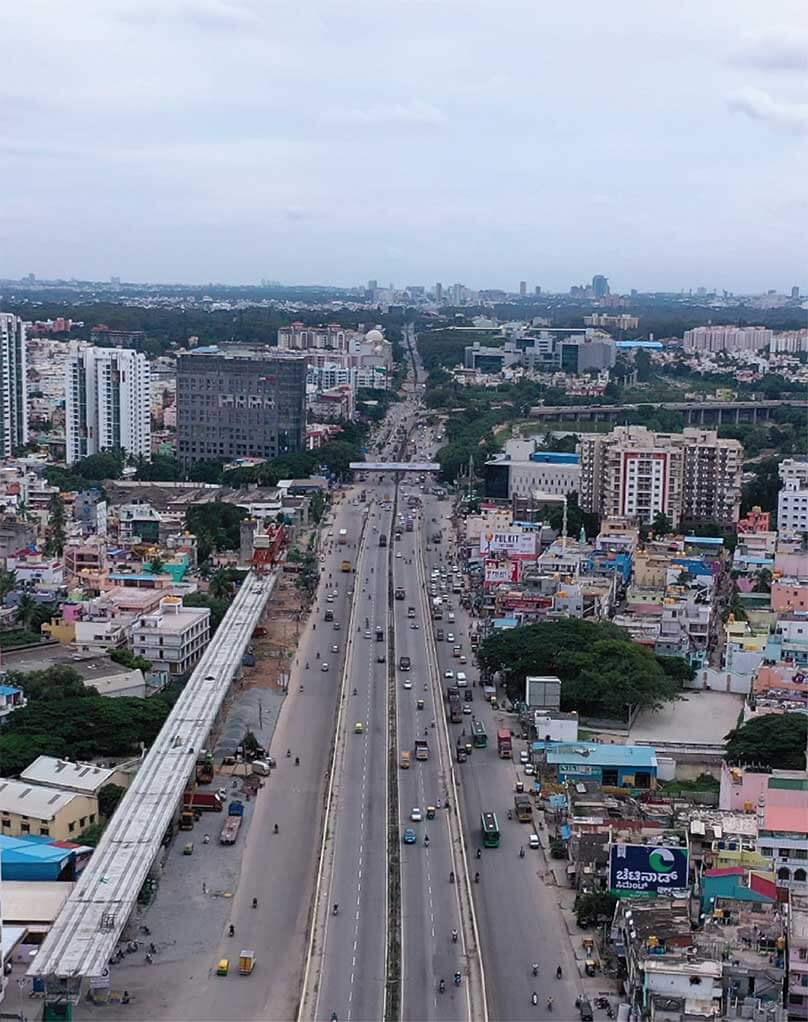 Developed Pai Layouts on Old Madras Road, Bannerghatta Road, and Ashwini Layout in Koramangala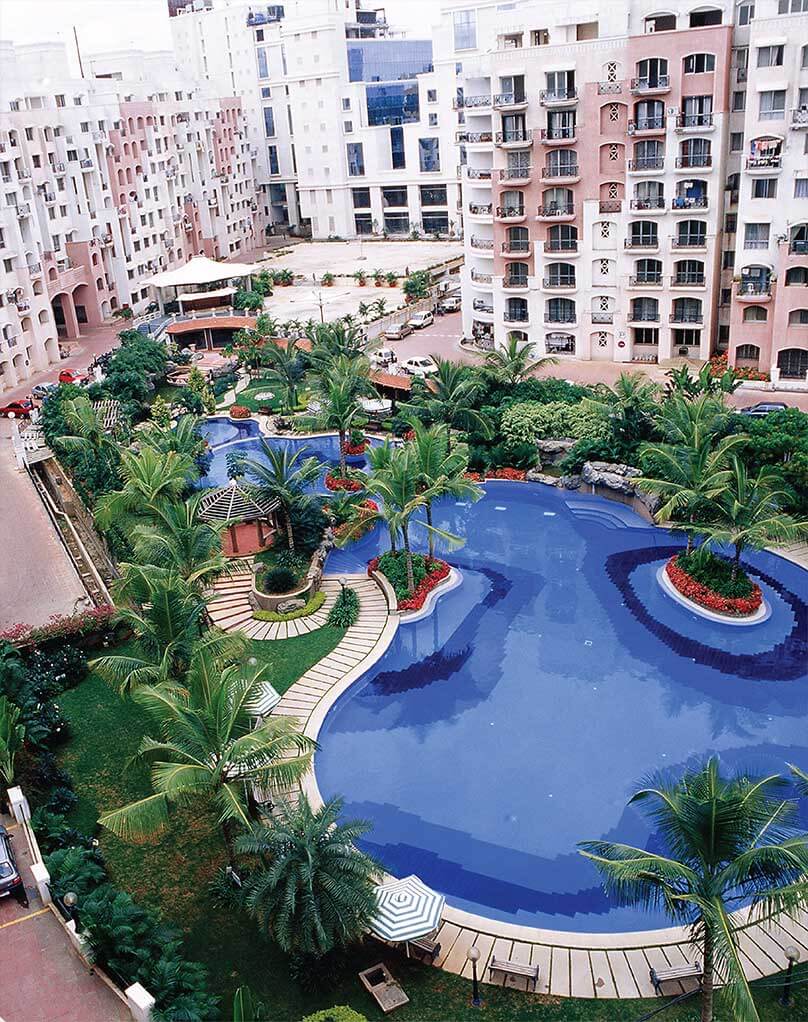 Developed the Diamond District on Airport Road along with IBC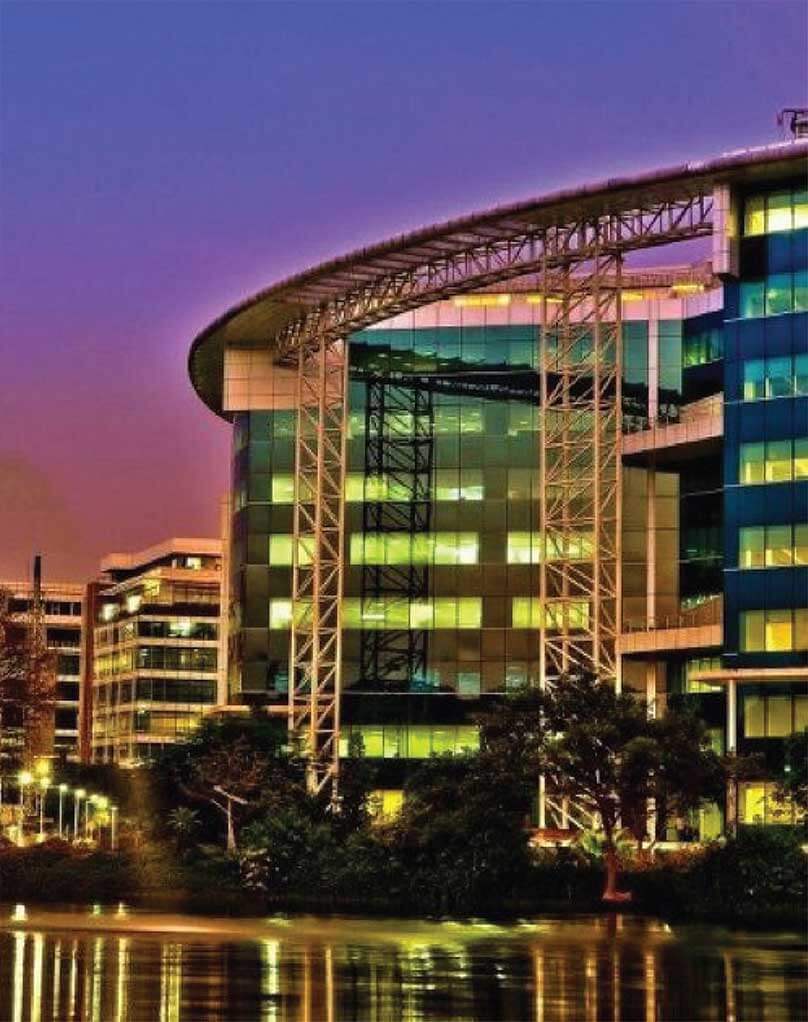 Partnered in setting up one of the first Technology parks in Bengaluru - home to Texas Instruments and HP.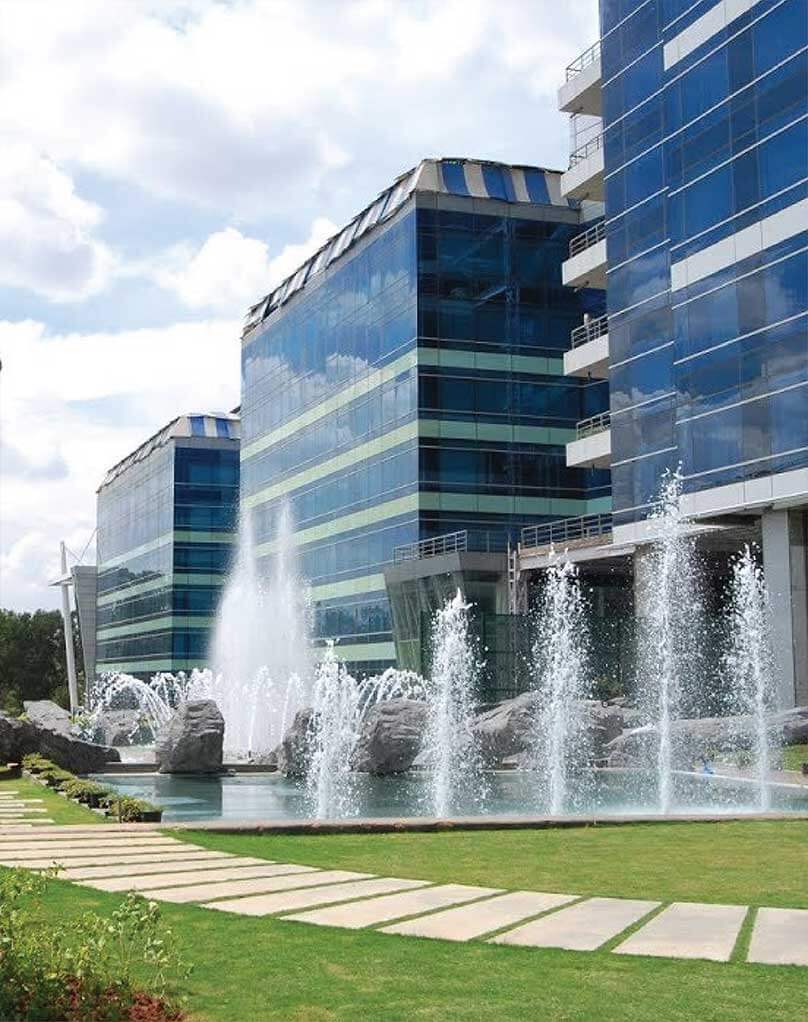 Commenced joint development of World City and Renaissance Exotica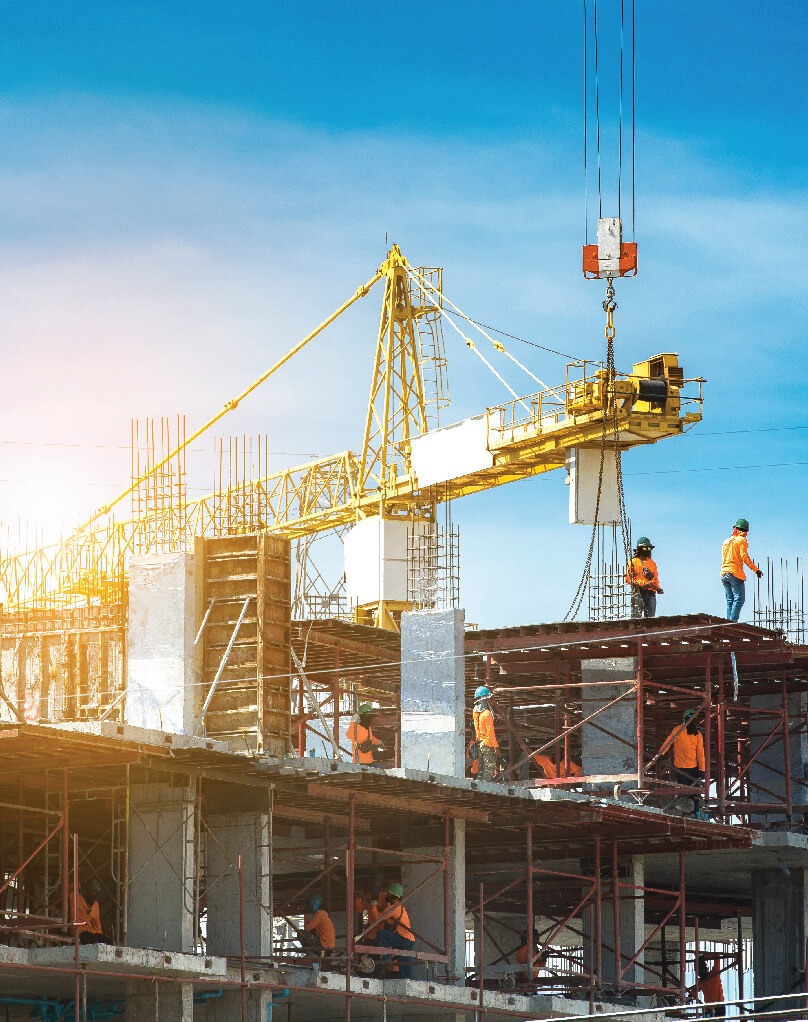 Receives of one of the largest FDI infusion in India (USD 70 Mn.).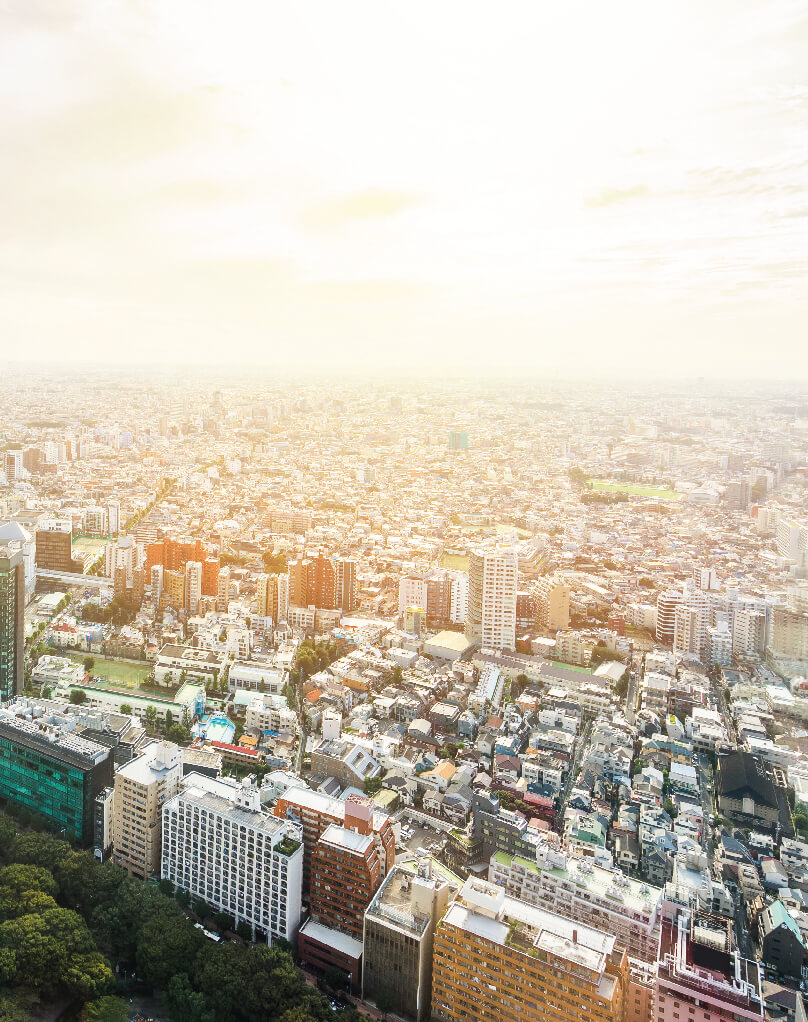 Manages 2.3 million sq. ft of development comprising 10 residential condominiums, 1 commercial asset, and an integrated township.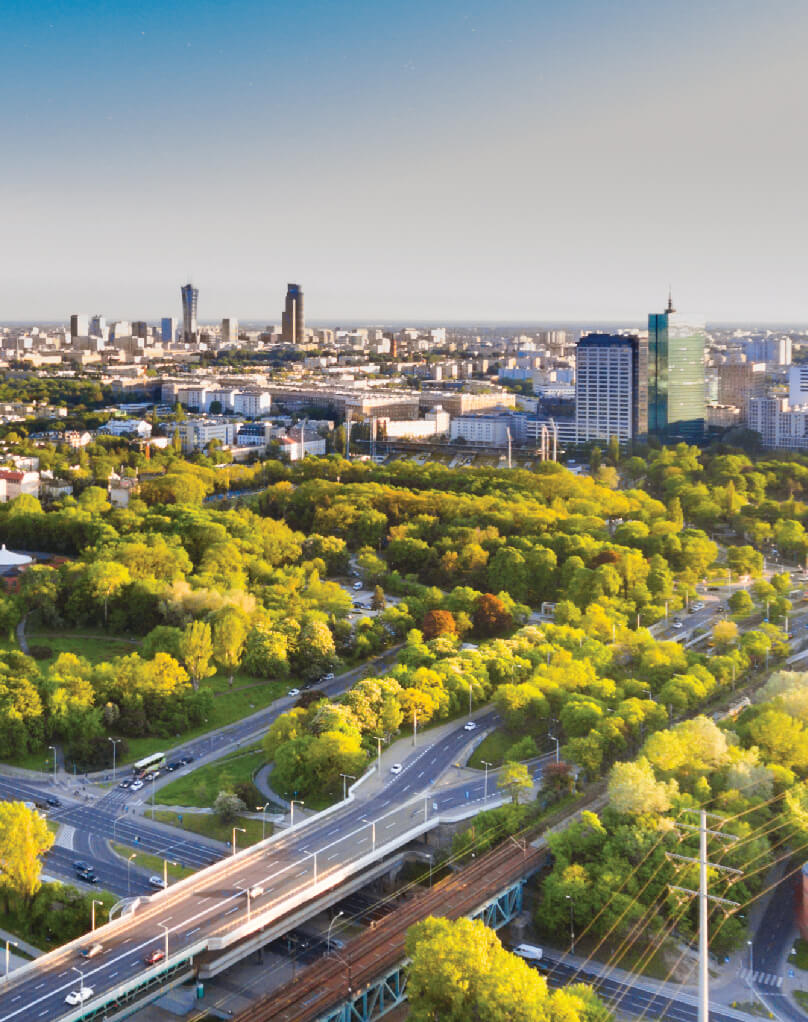 Established as Karnataka's largest landowner alongside reputation as a leader in developed spaces.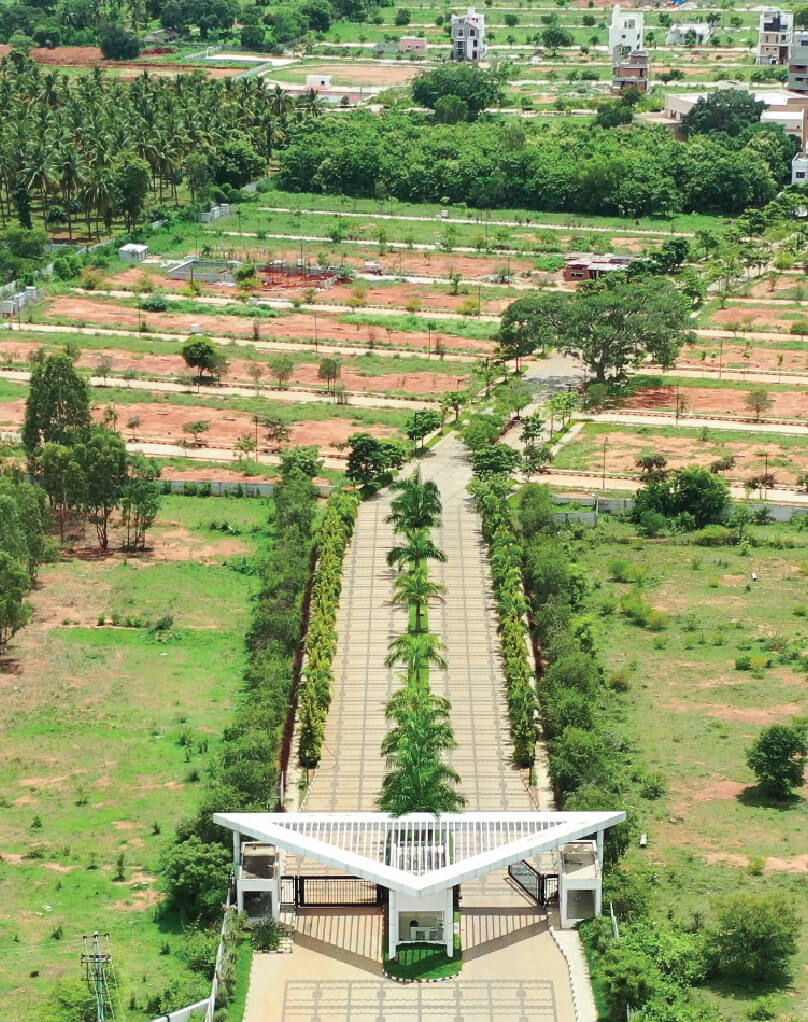 Established as South India's pre-eminent leader in plotted developments with the launch of Century Eden, Century Artizan and Century Sports Village comprising 150 acres overall.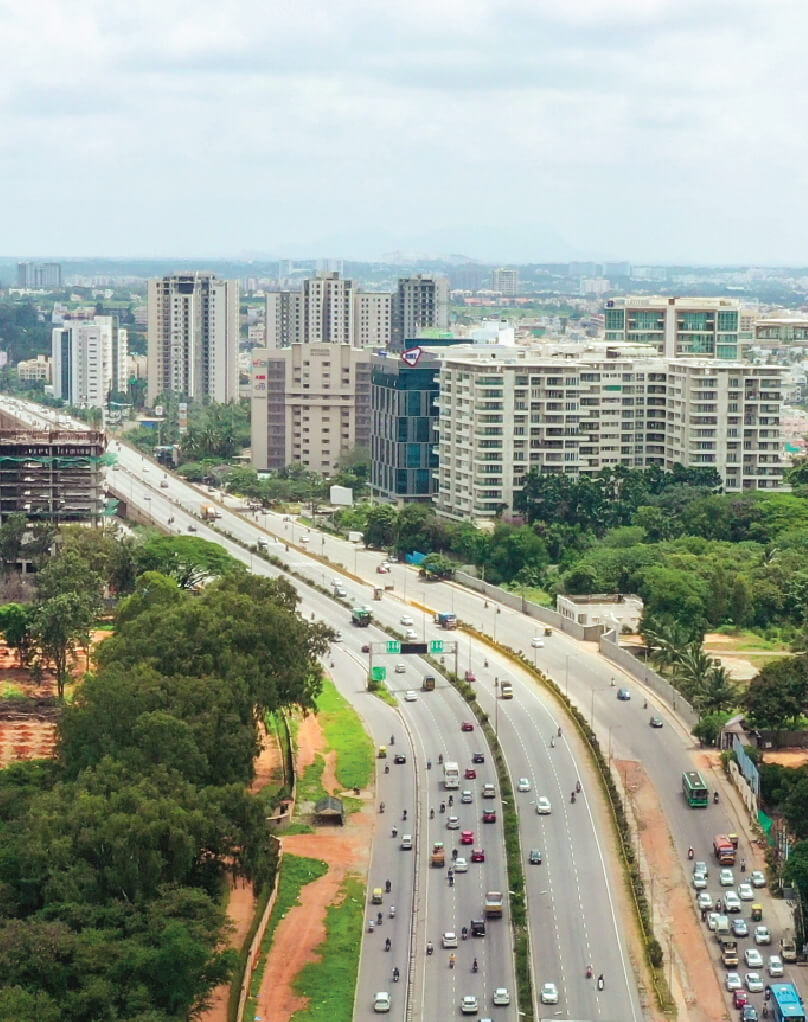 Redefined North Bangalore as the new Central Business District with the launch of Century Downtown. Ranked among top 10 developers of South India.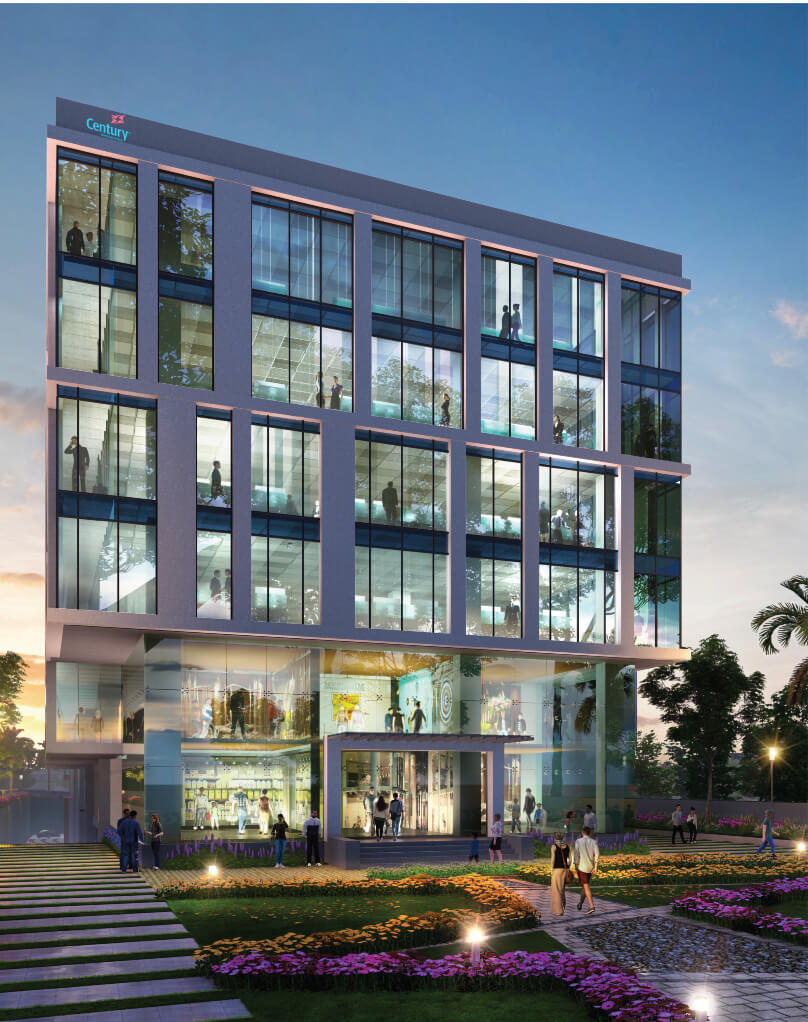 Expansion of North Bengaluru residential footprint with launch of boutique mix-use development – Century Horizon in prime Jakkur.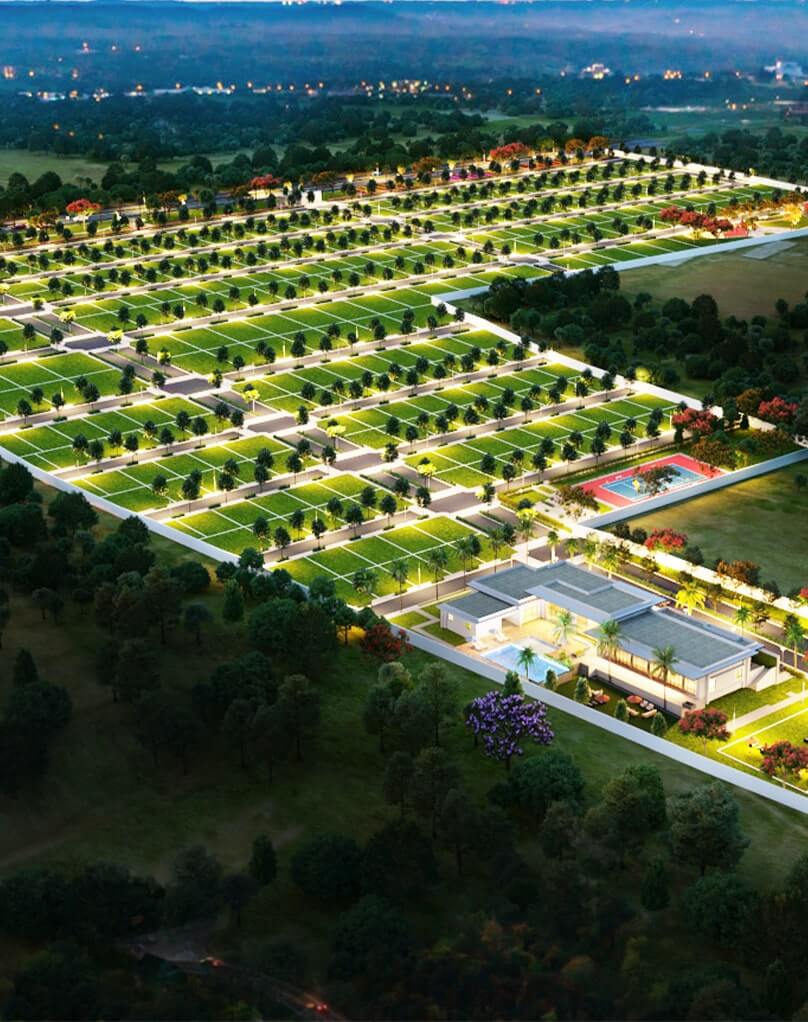 Established as the leaders in premium plotted developments with launch and sellouts of 4 projects.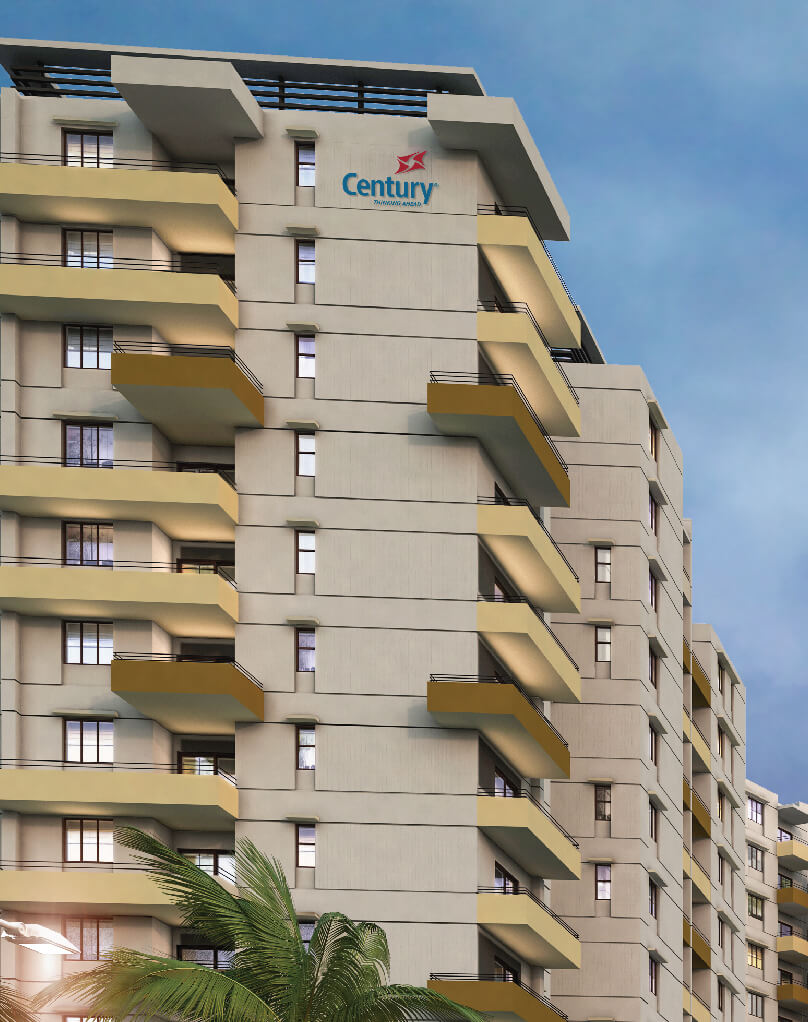 Leading full-spectrum developer of India with over 20 Mn. of Grade-A development in the pipeline.
Vision
To be the most respected and progressive real estate brand that will catalyse the industry and play a significant role in the building of a new and a better India, suited for the evolving life and lifestyle of its people.
Key management
Experience is a crucial element of our
success.