- About Us -
Space Illusion is a Bangalore – based boutique interior design firm, offering bespoke interior design solutions for Residential, Commercial and Institutional projects. Our roots are based at one of Bangalore's leading and oldest builders "Century Real Estate". As a design and construction company, we believe in simplicity & superior quality.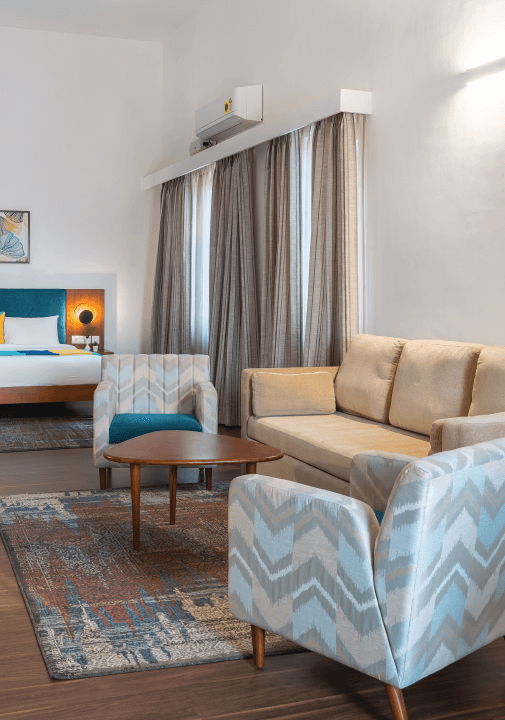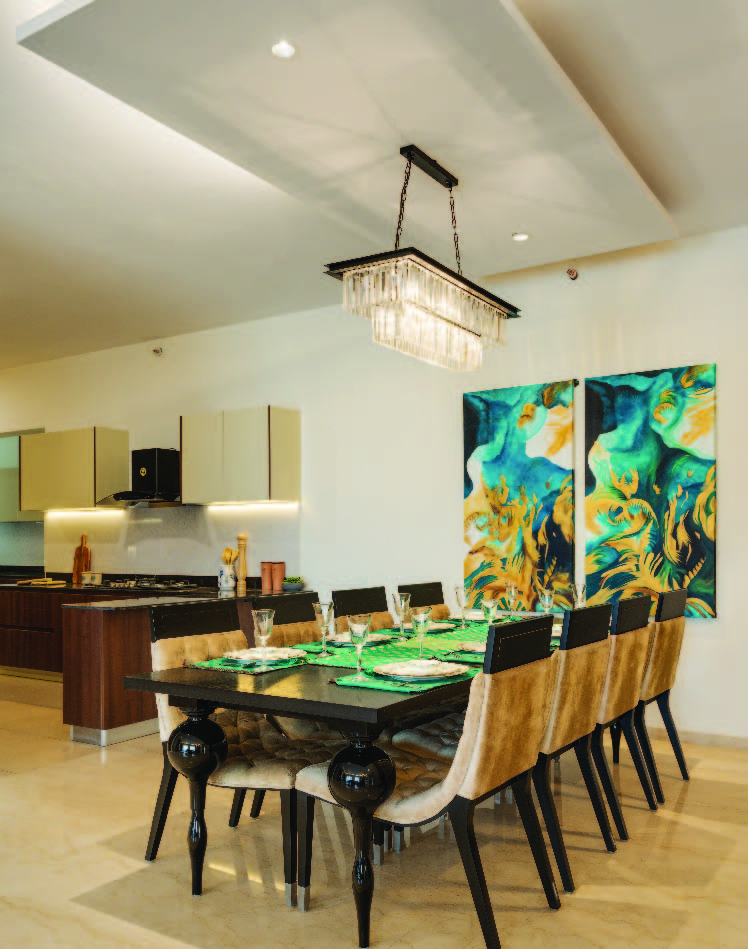 With Intenton & Creativity
We create impeccable designs for your home, with our end-to-end interior design division that is aligned with the best-in-class vendors to offer uncompromising quality at the most competitive costs. Your personal advisor will be your one-stop solution to design your space, dress your walls and install your kitchen and wardrobes, all customized to your preference. Every home, crafted by Space Illusion, is crafted in tune with the needs and wishes of its owner. Space Illusion distinguishes itself from larger, more commercial firms by its focus on individualized, high-end design and attention to detail.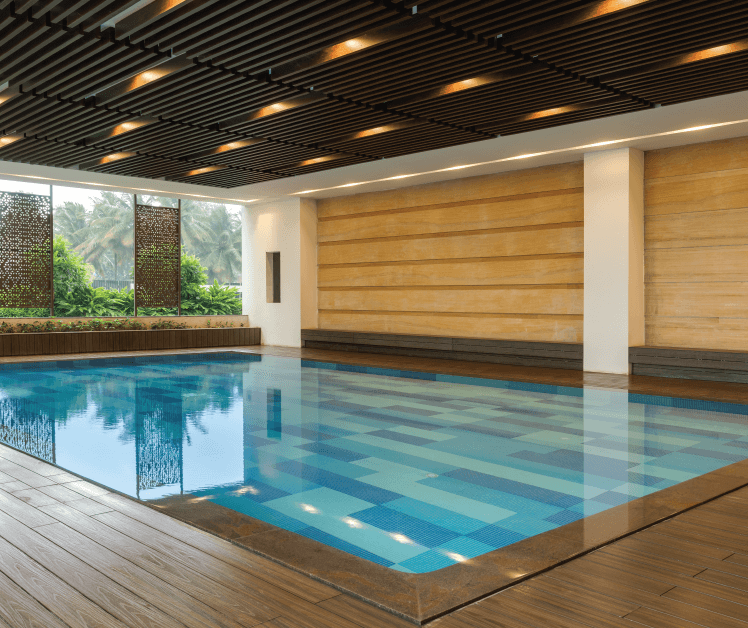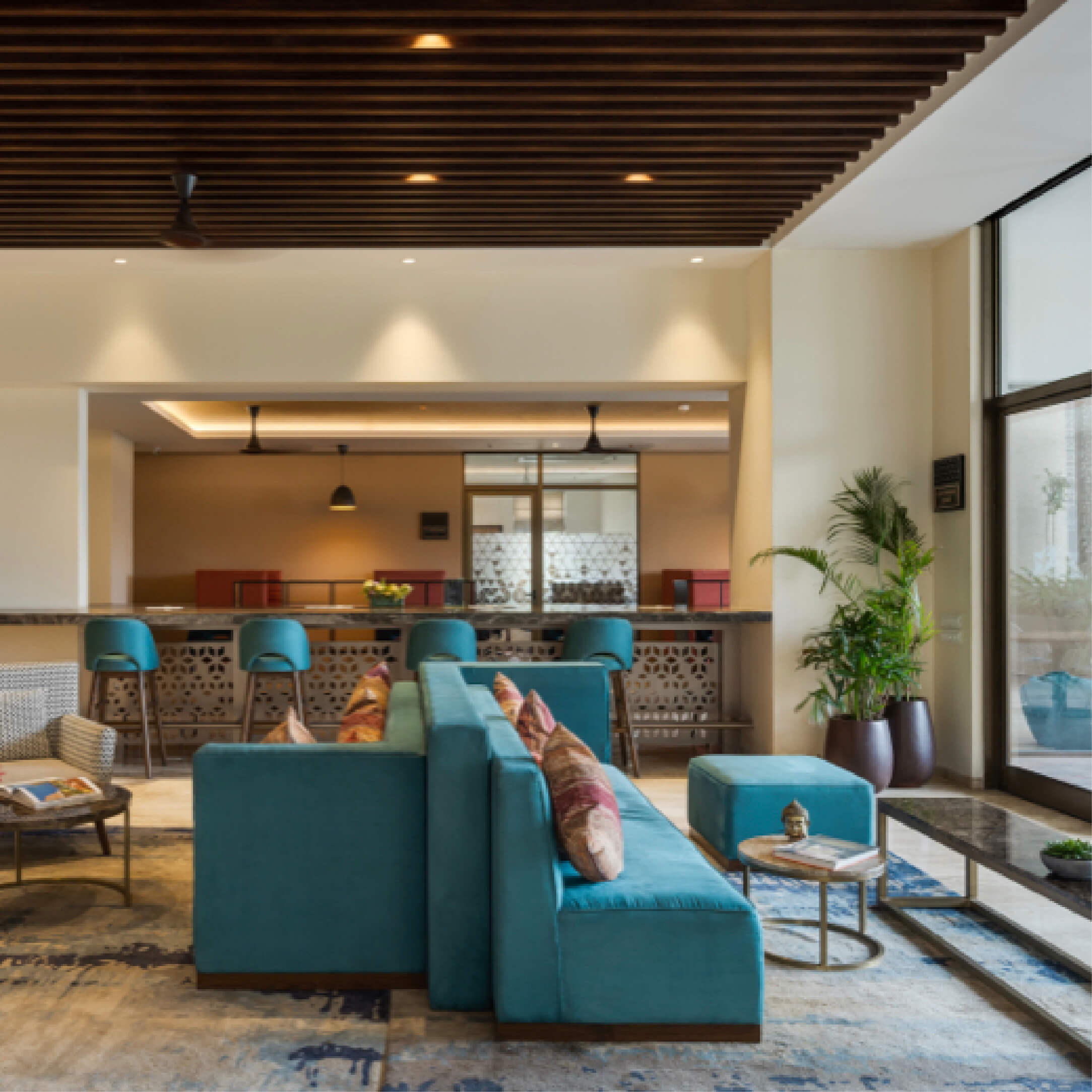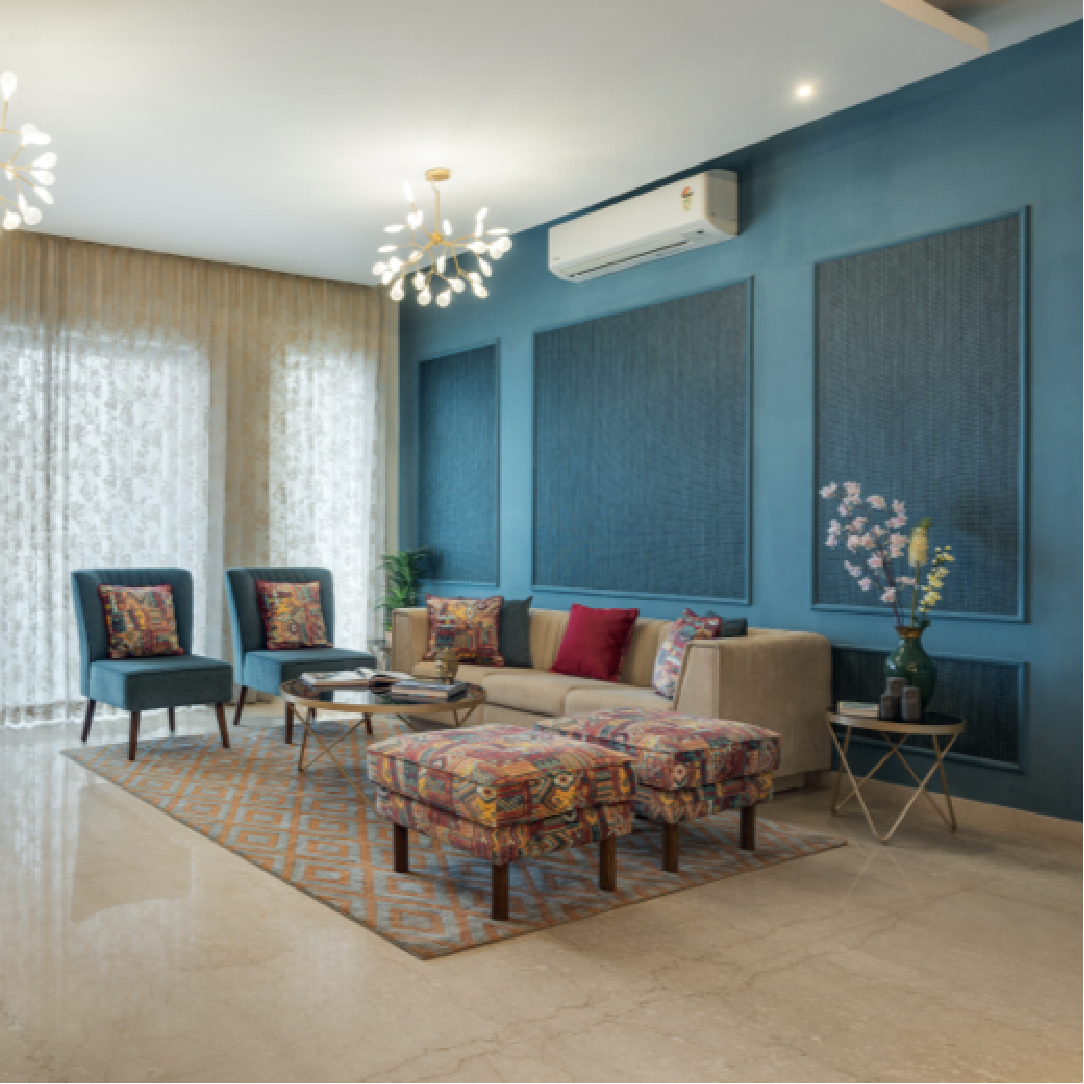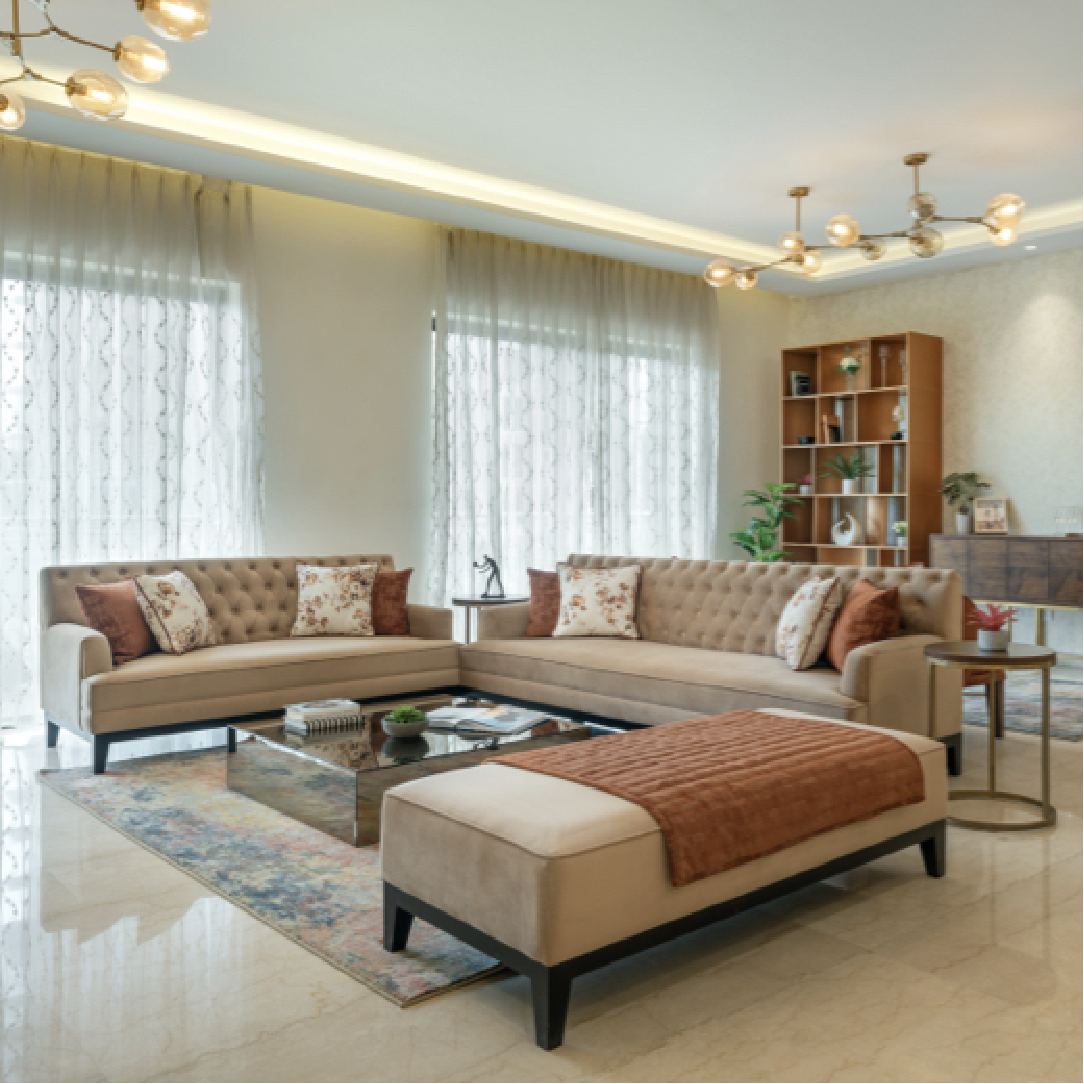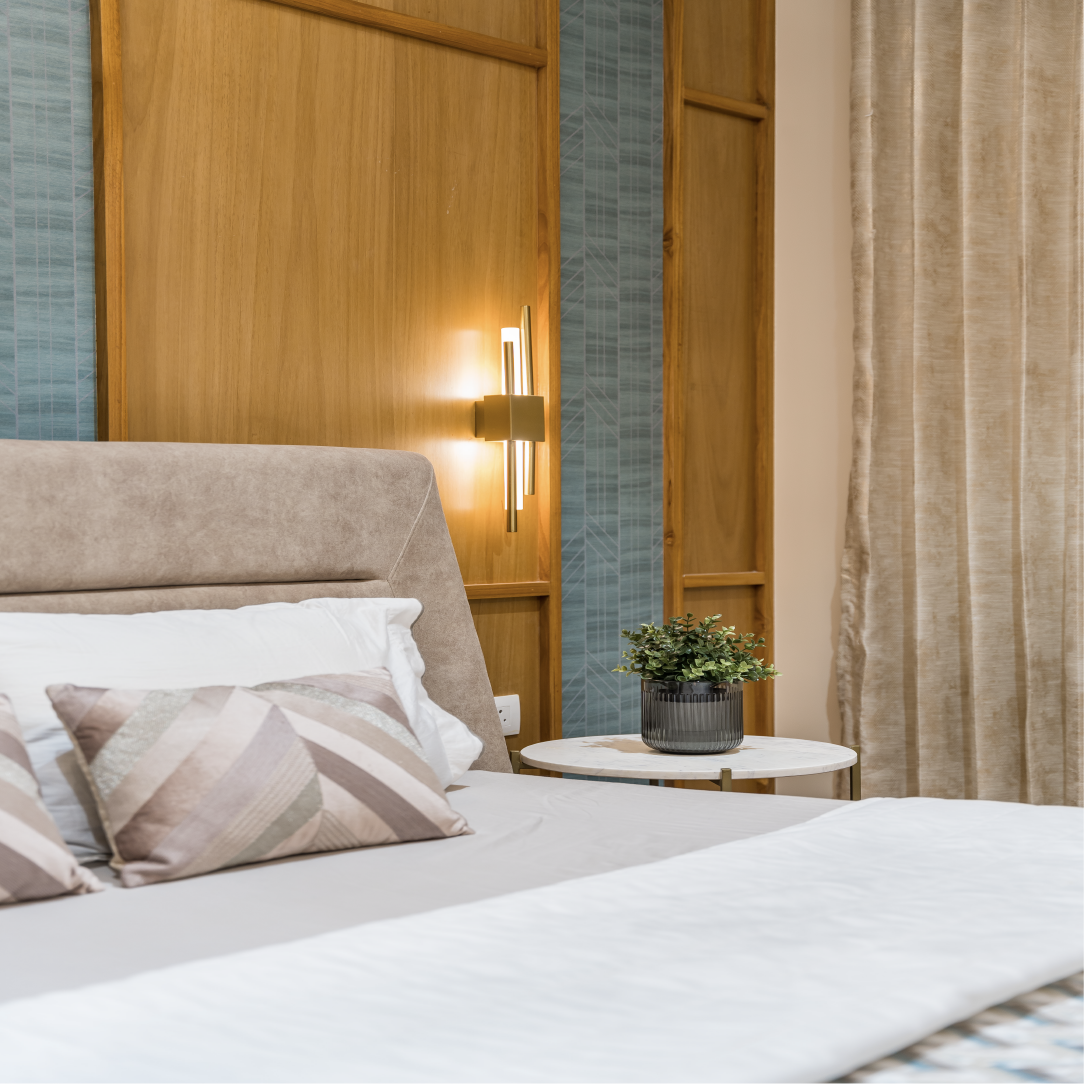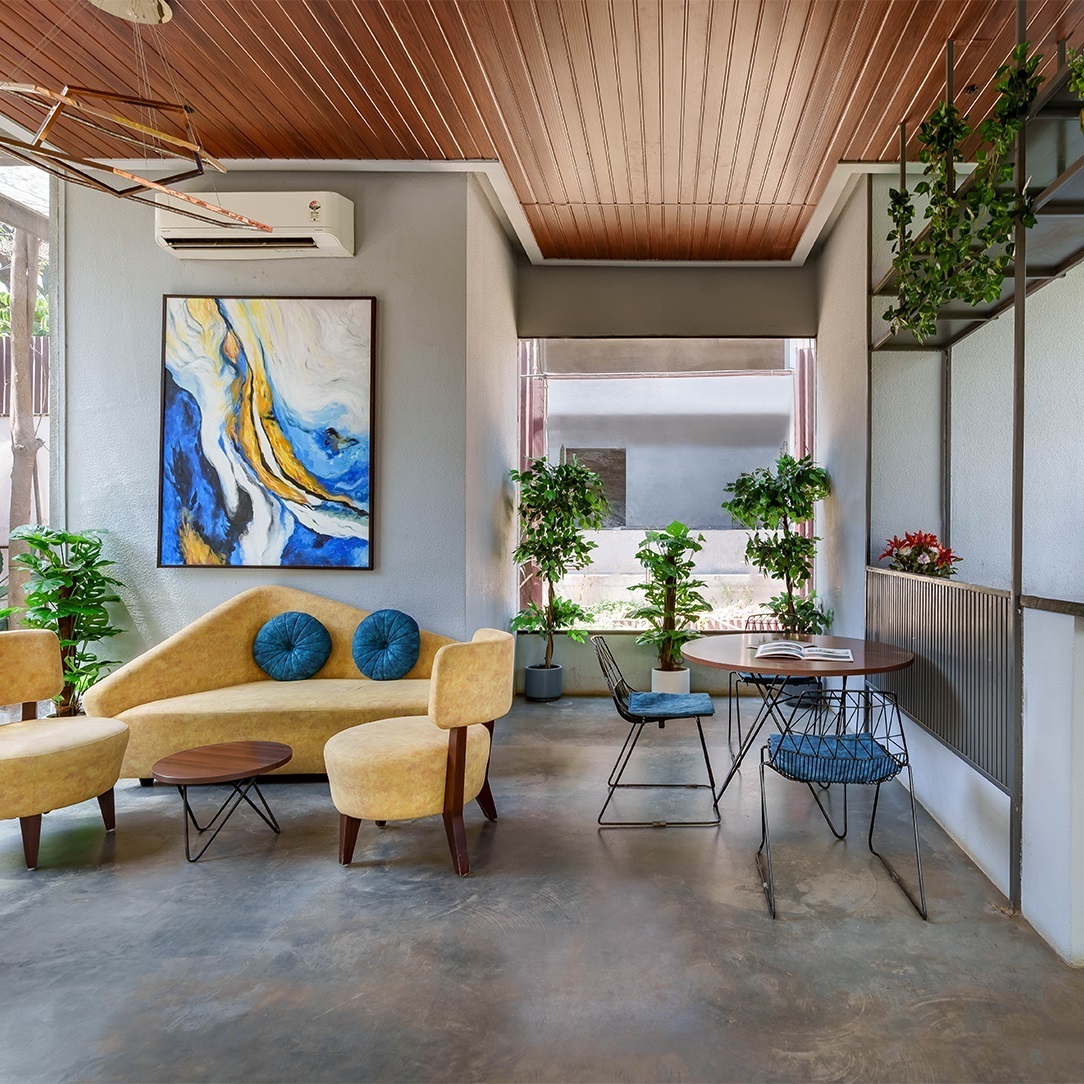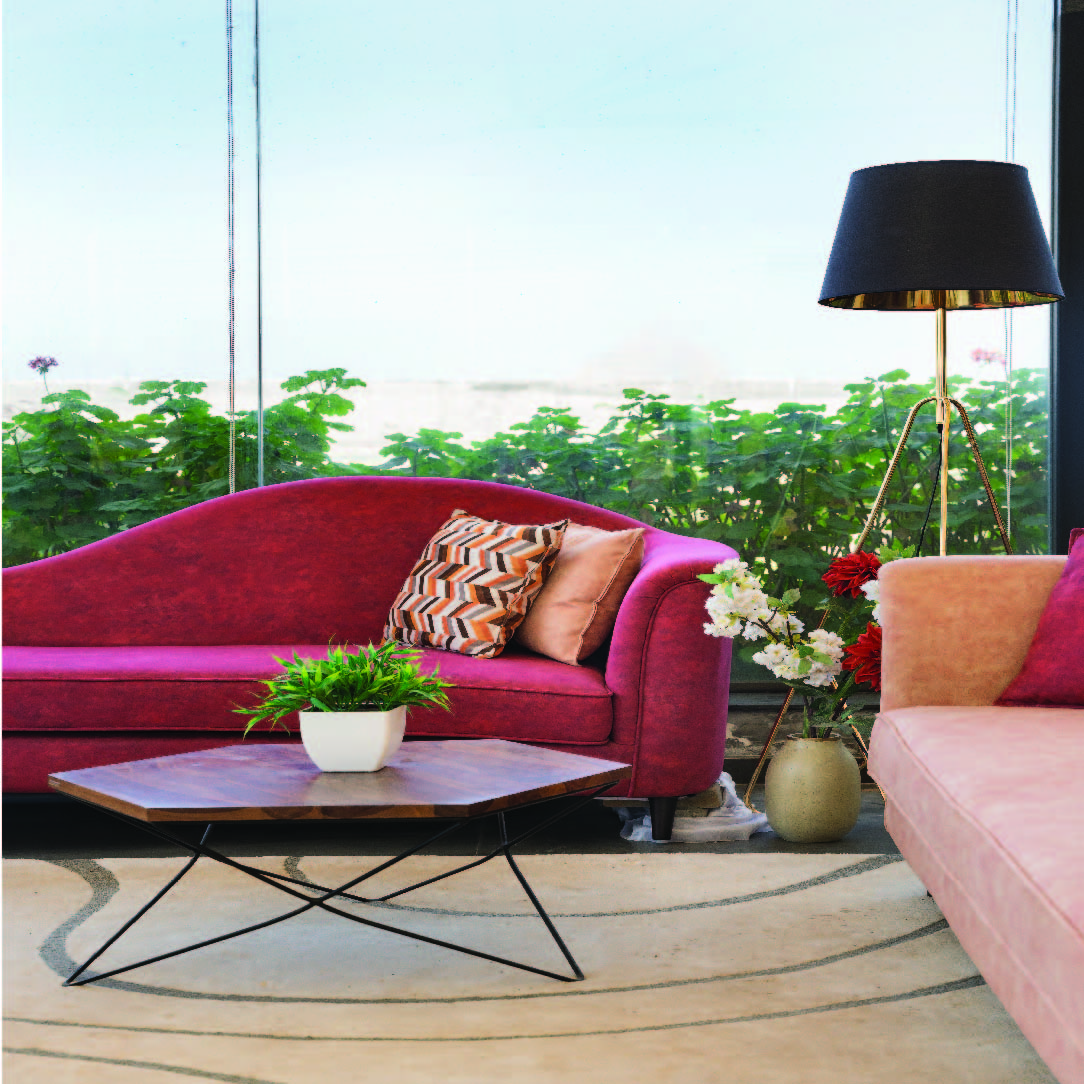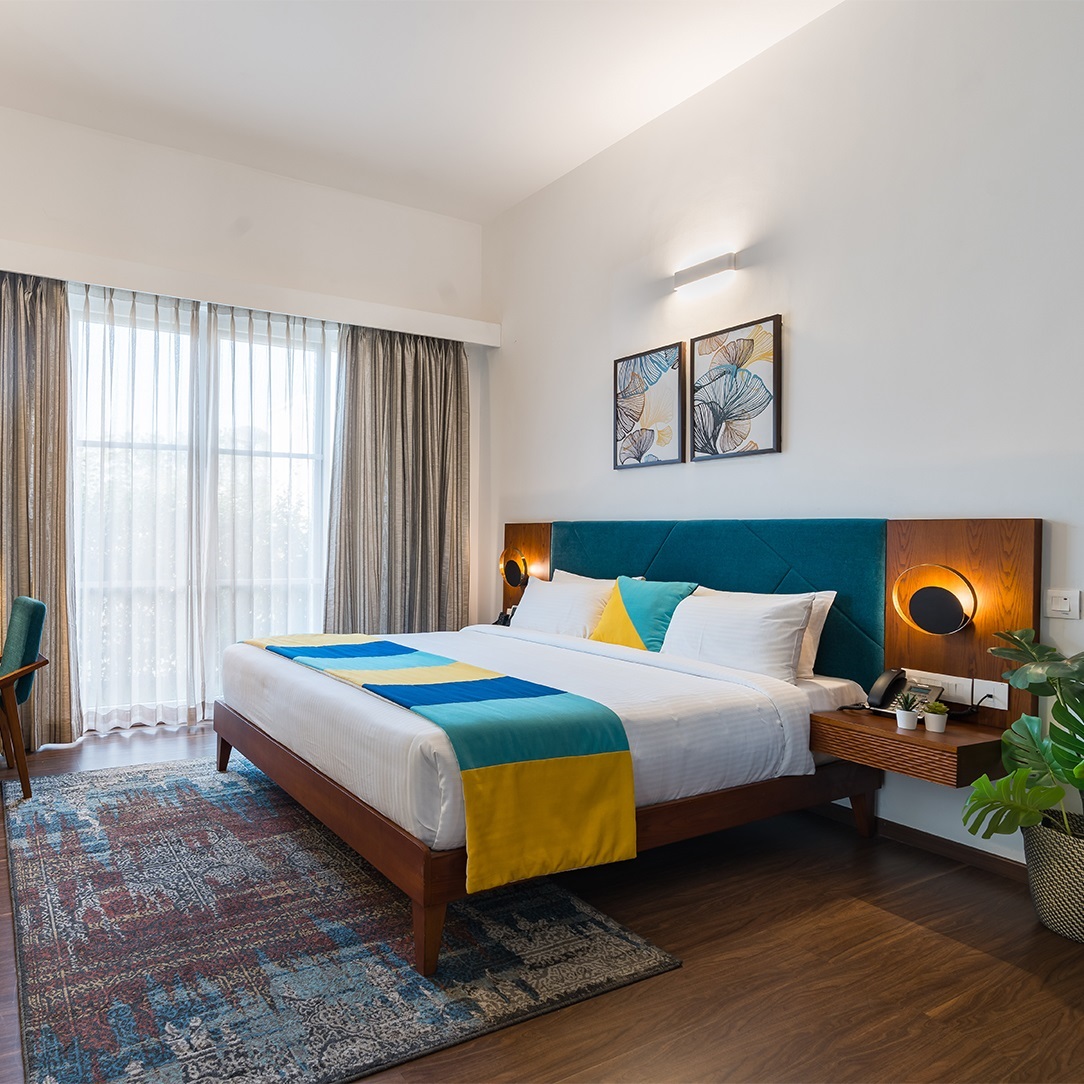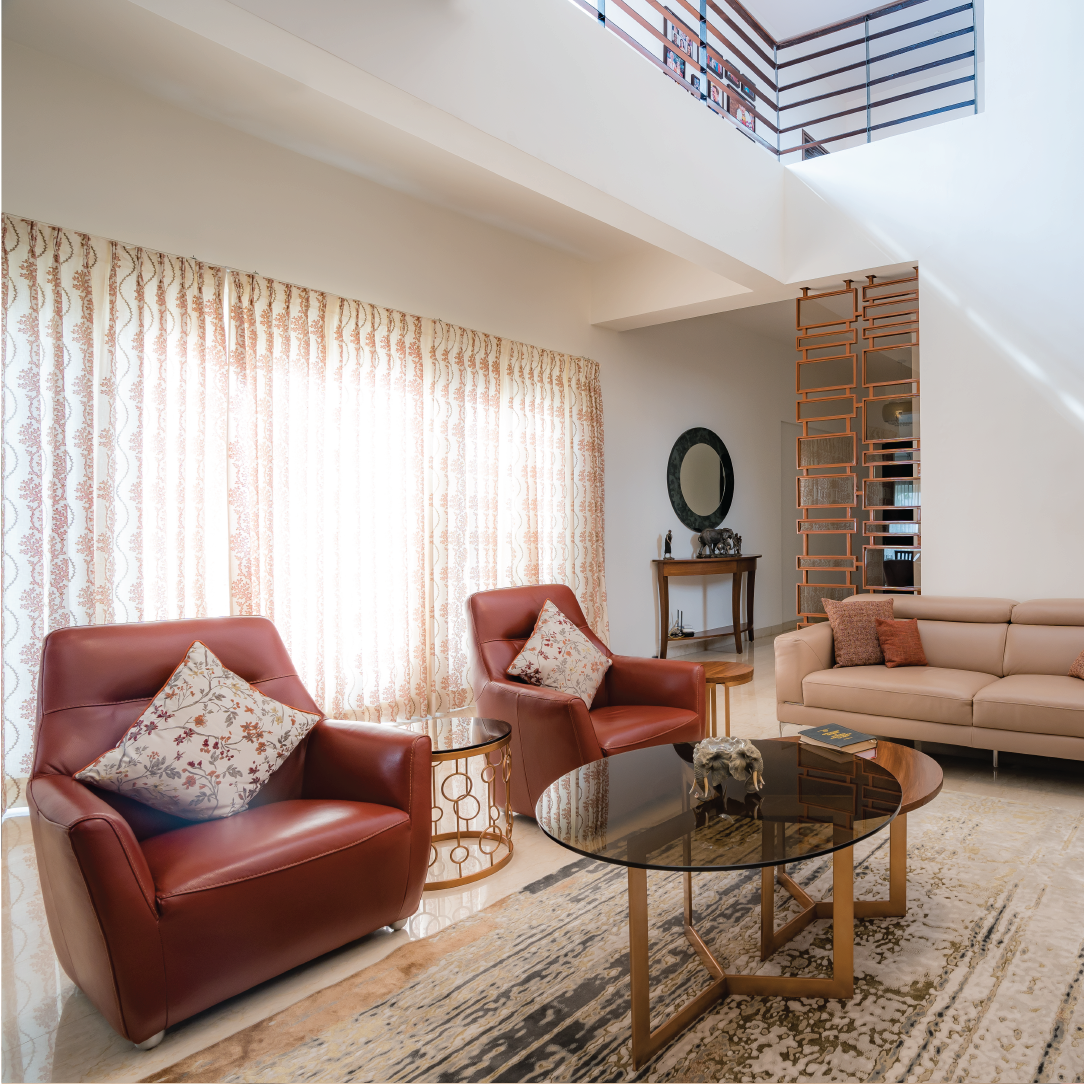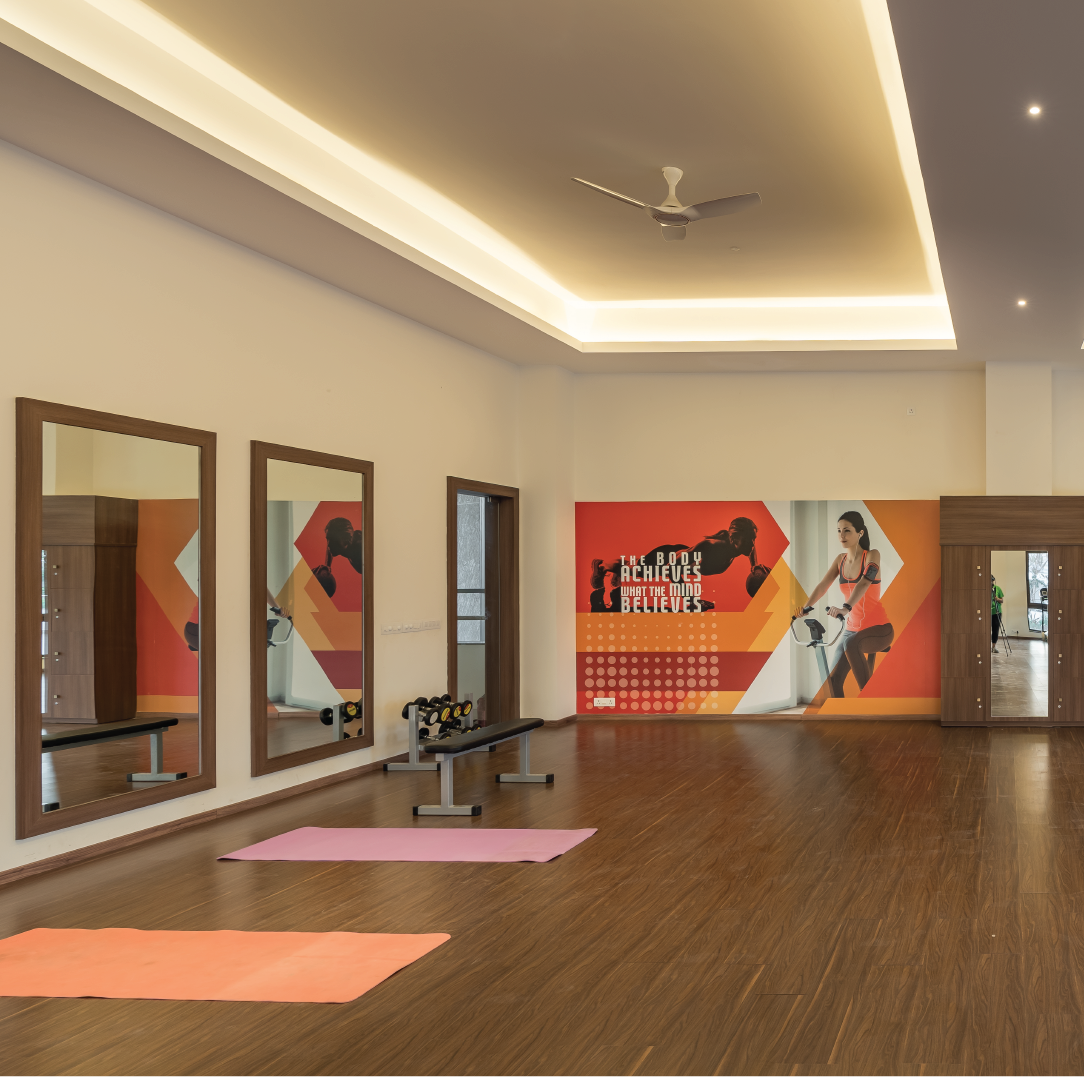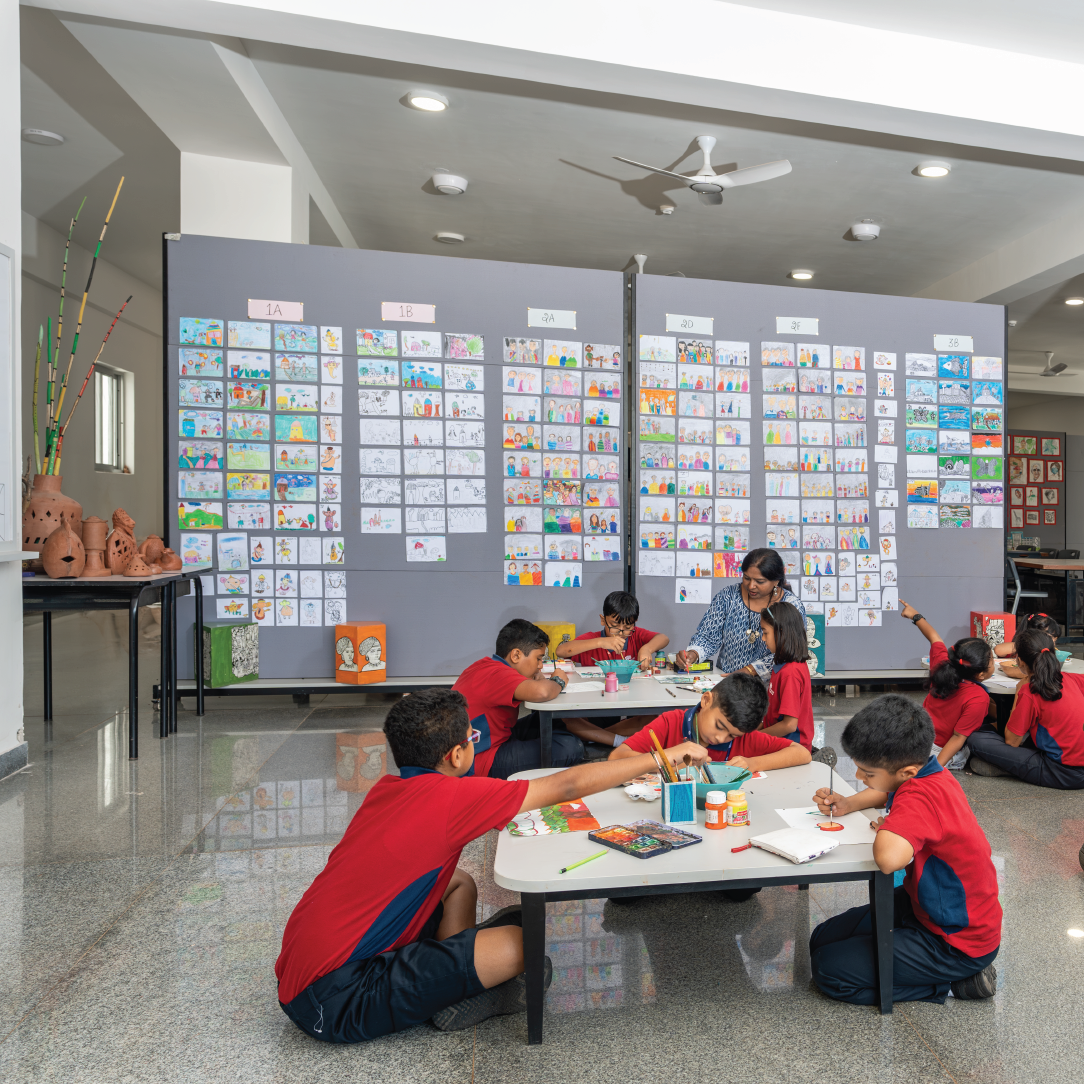 - Portfolio -
All
Residential
Commercial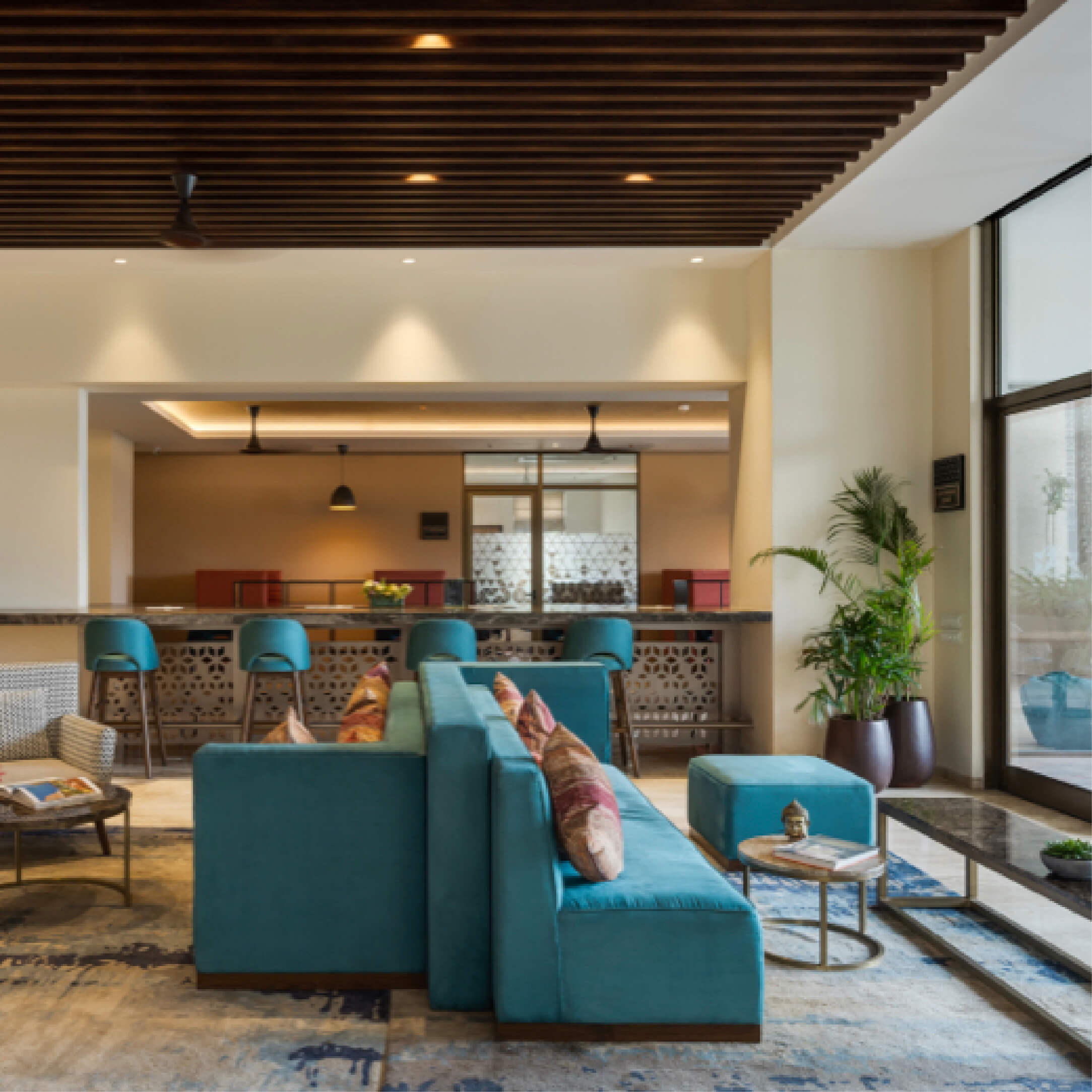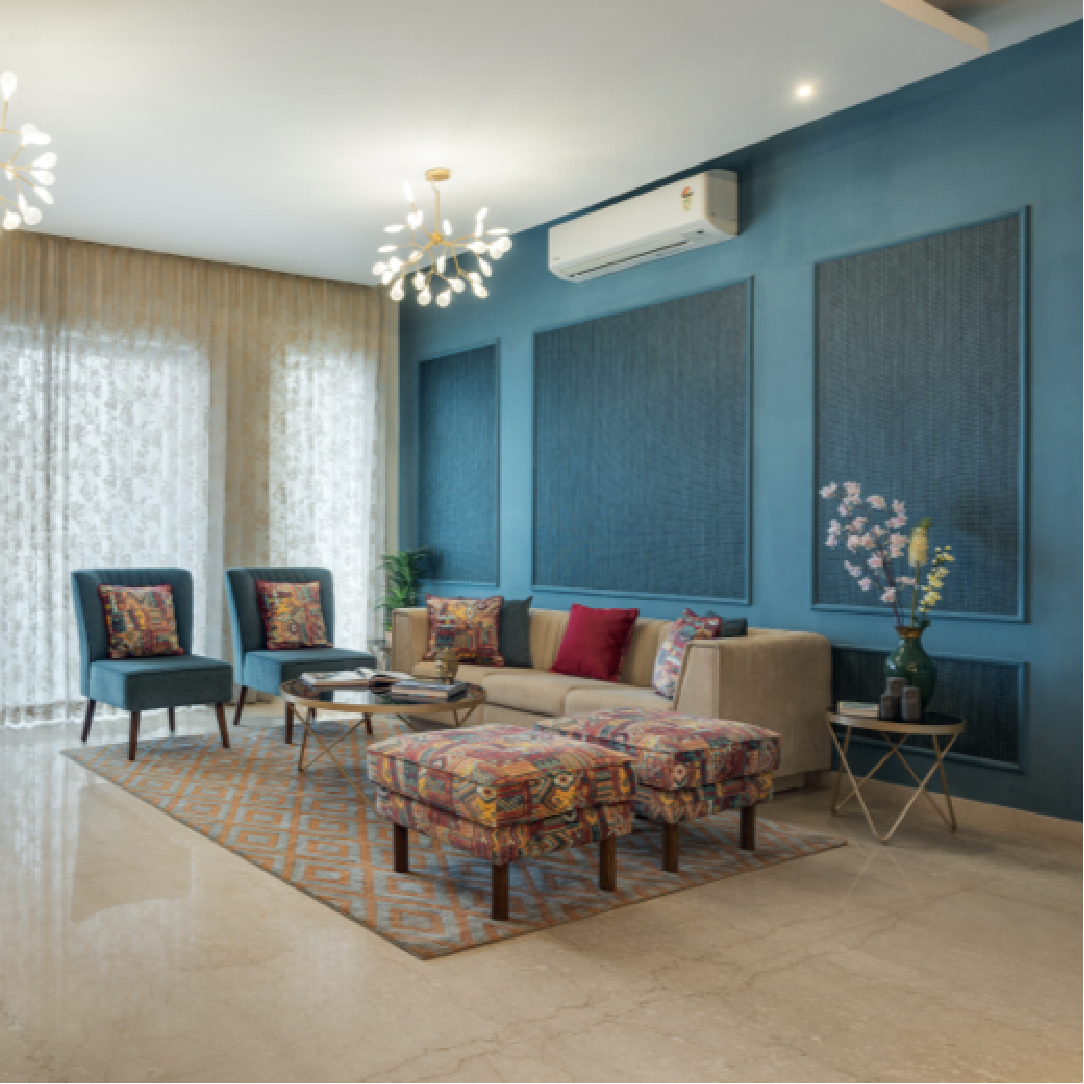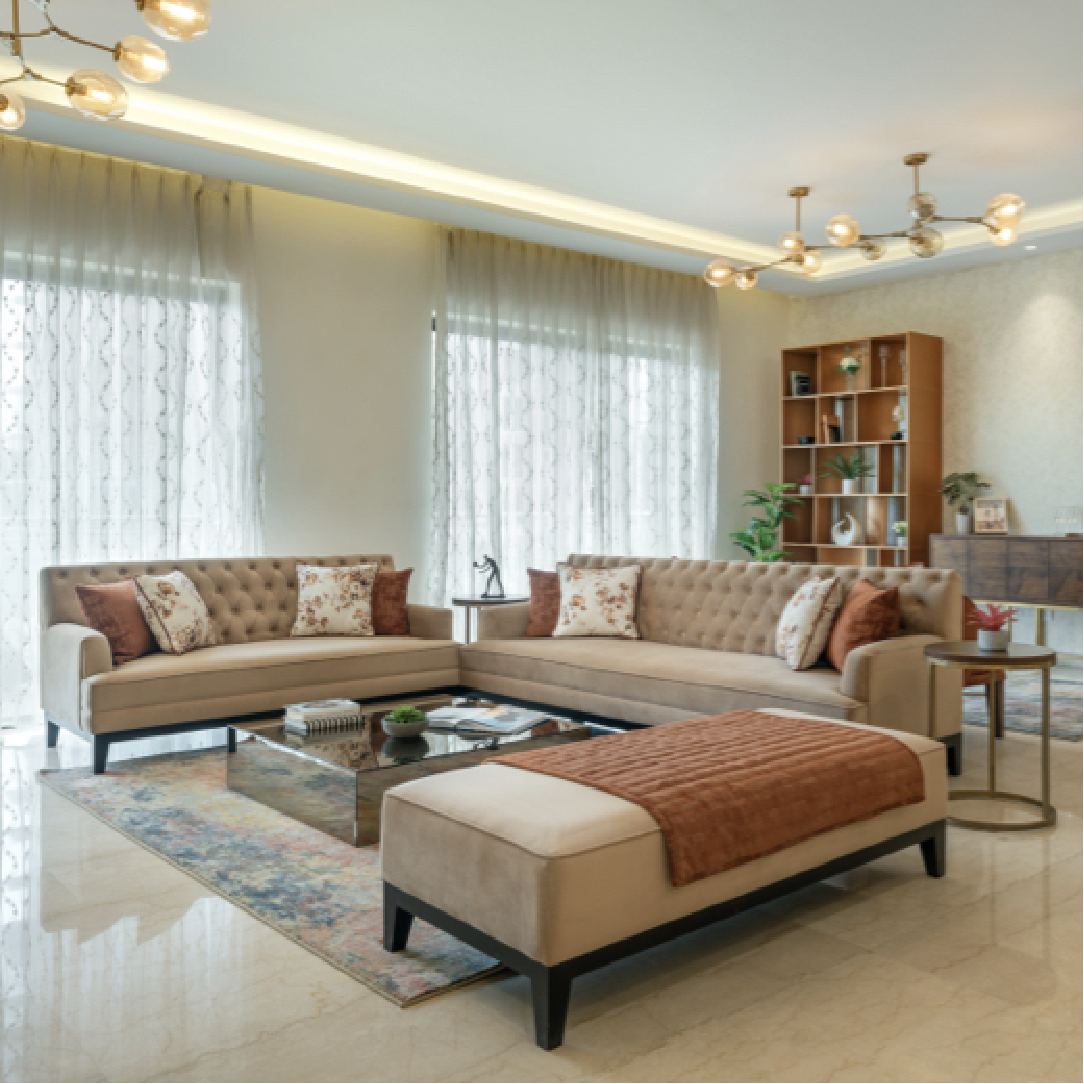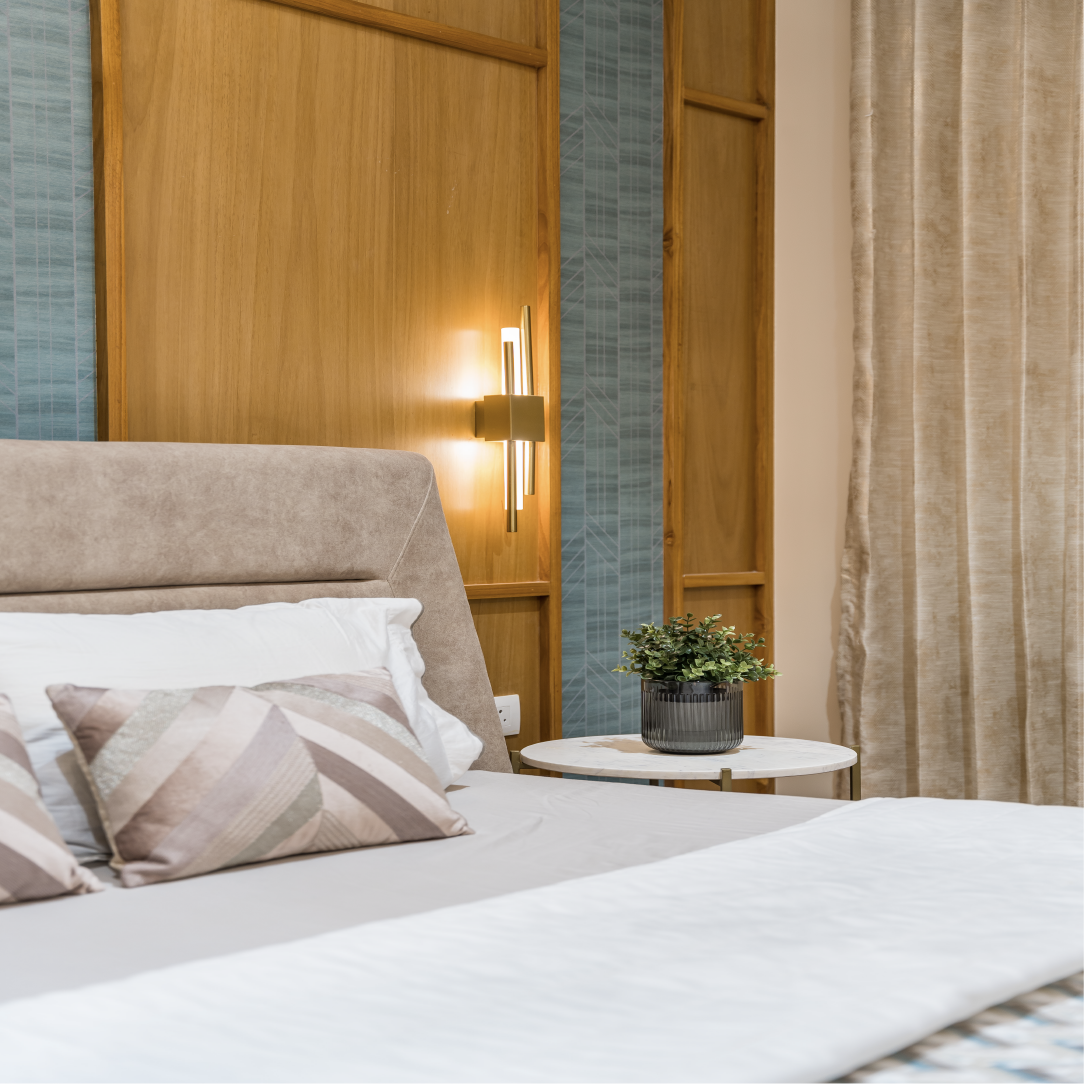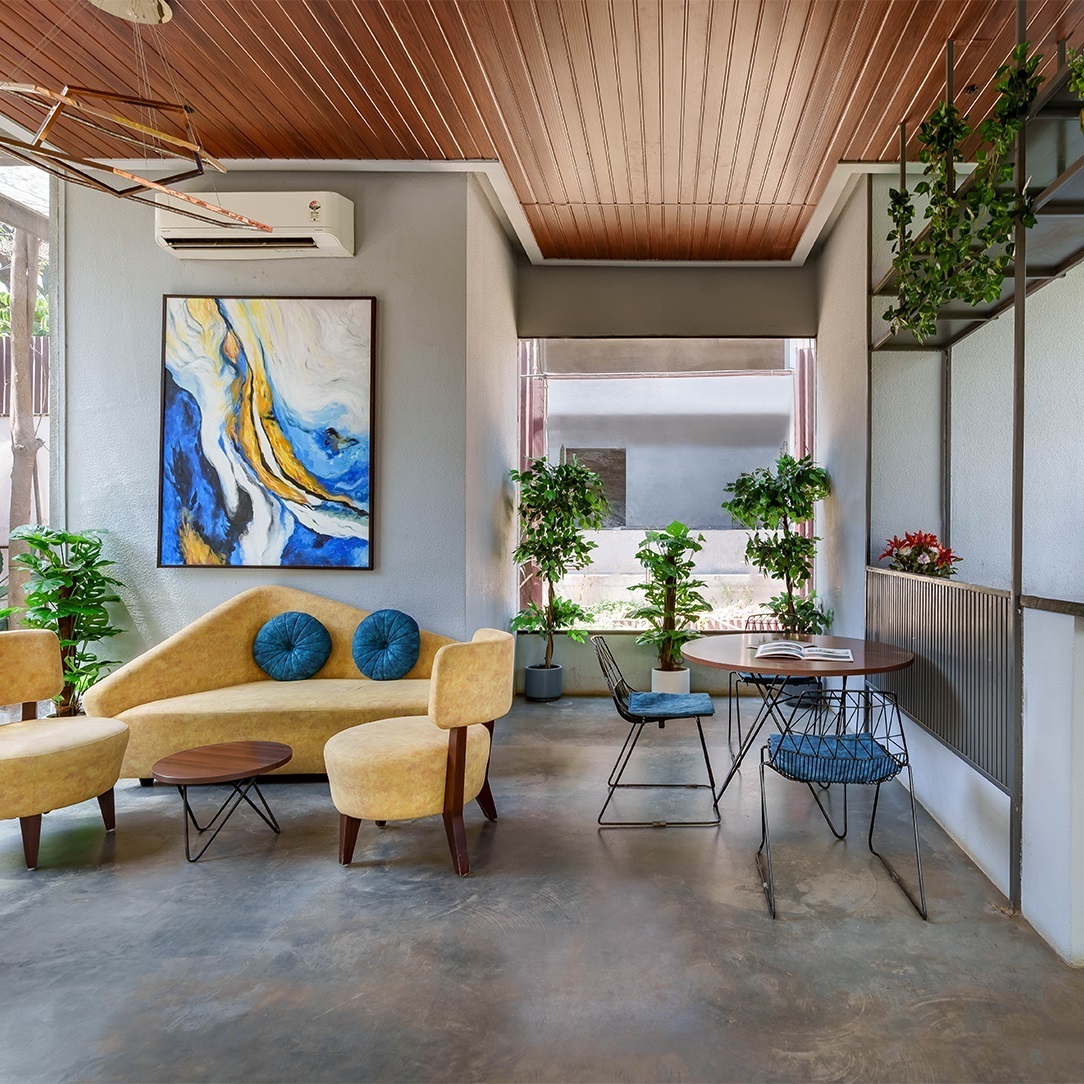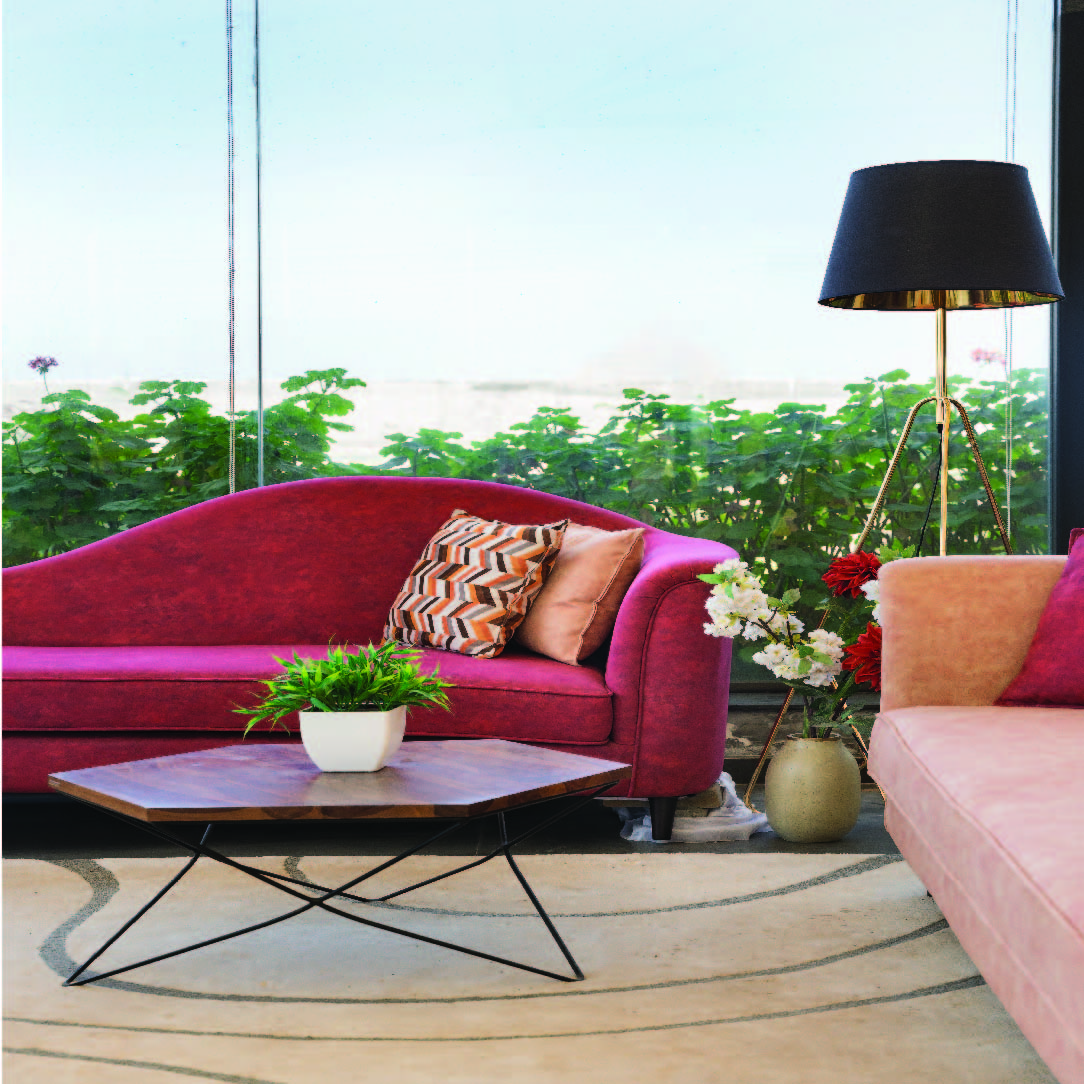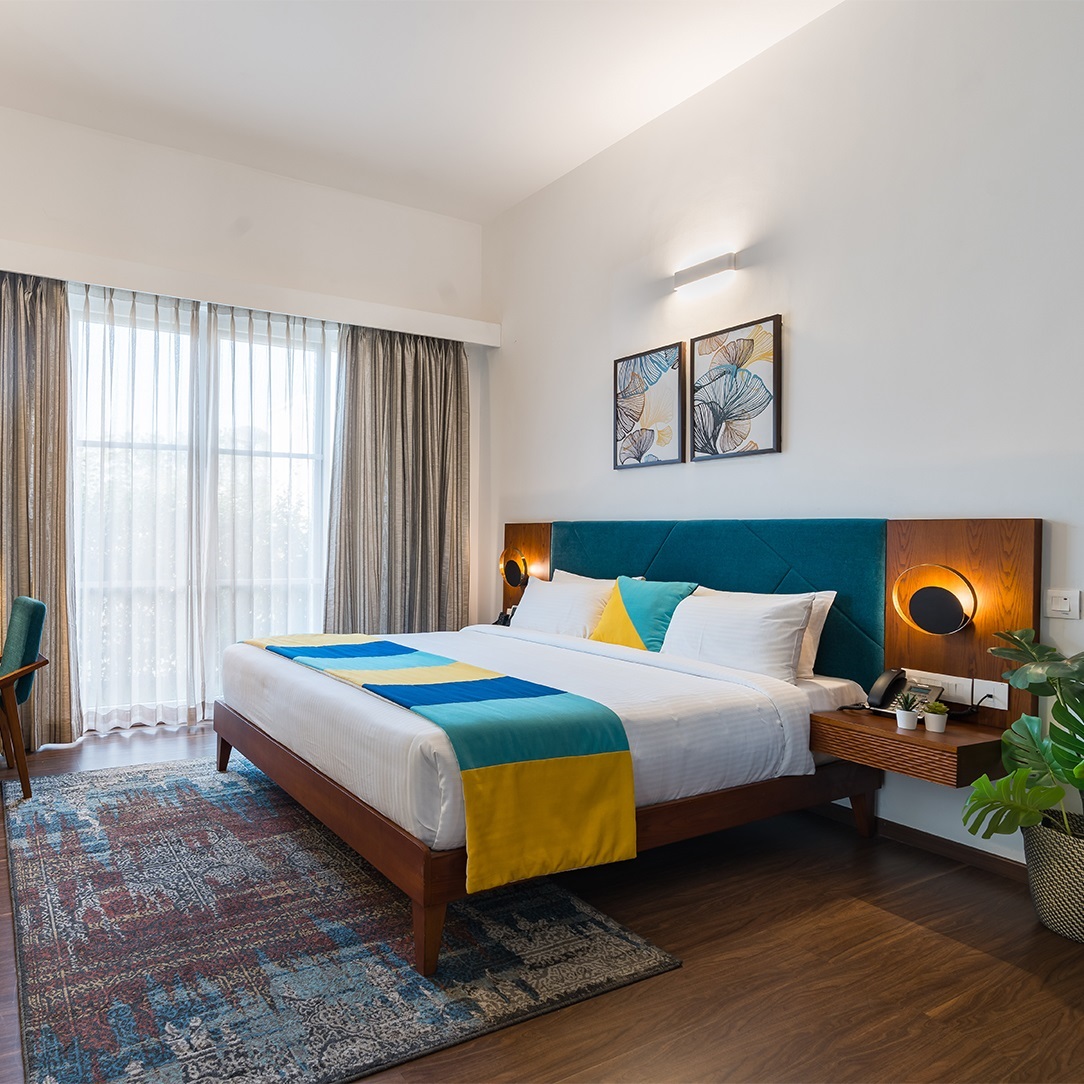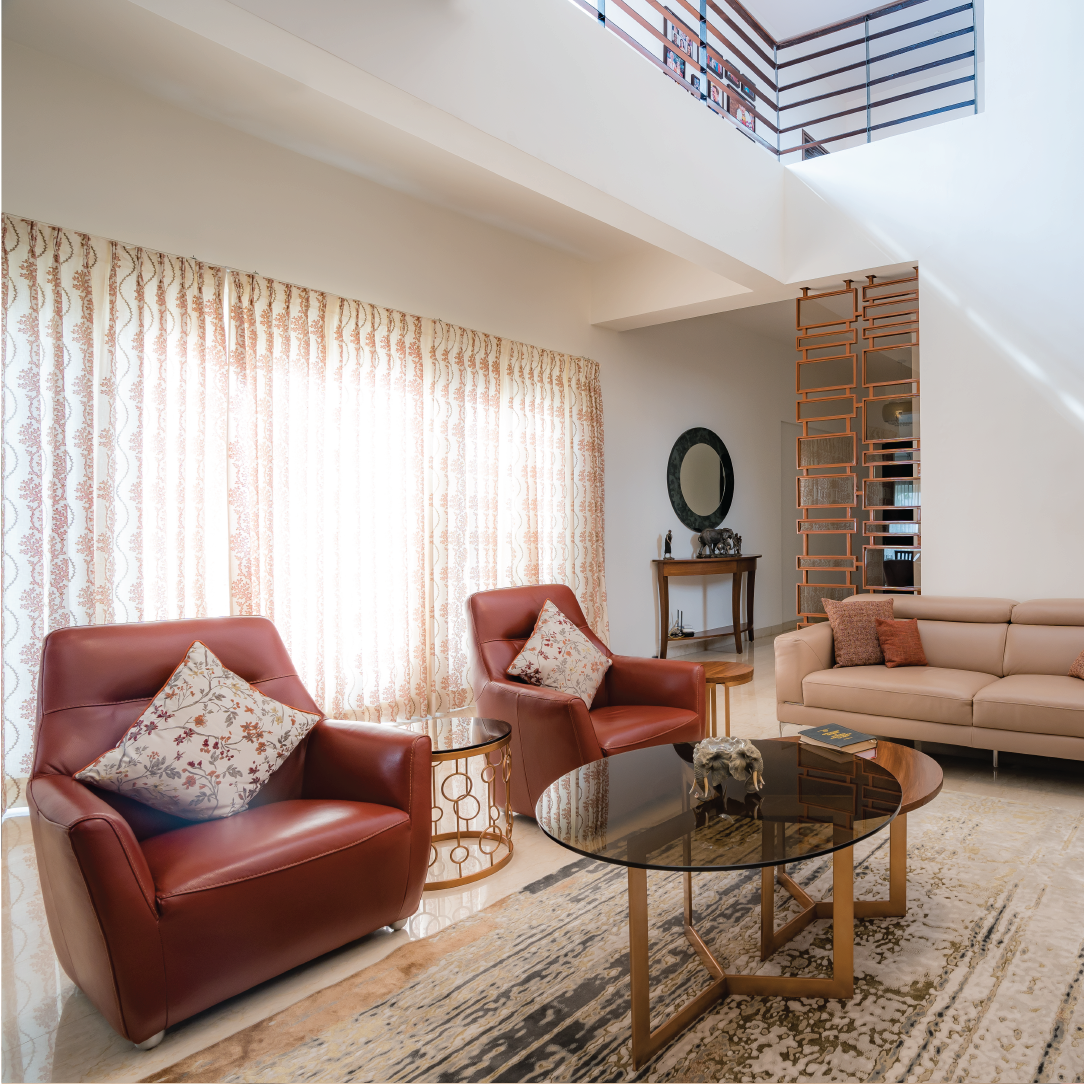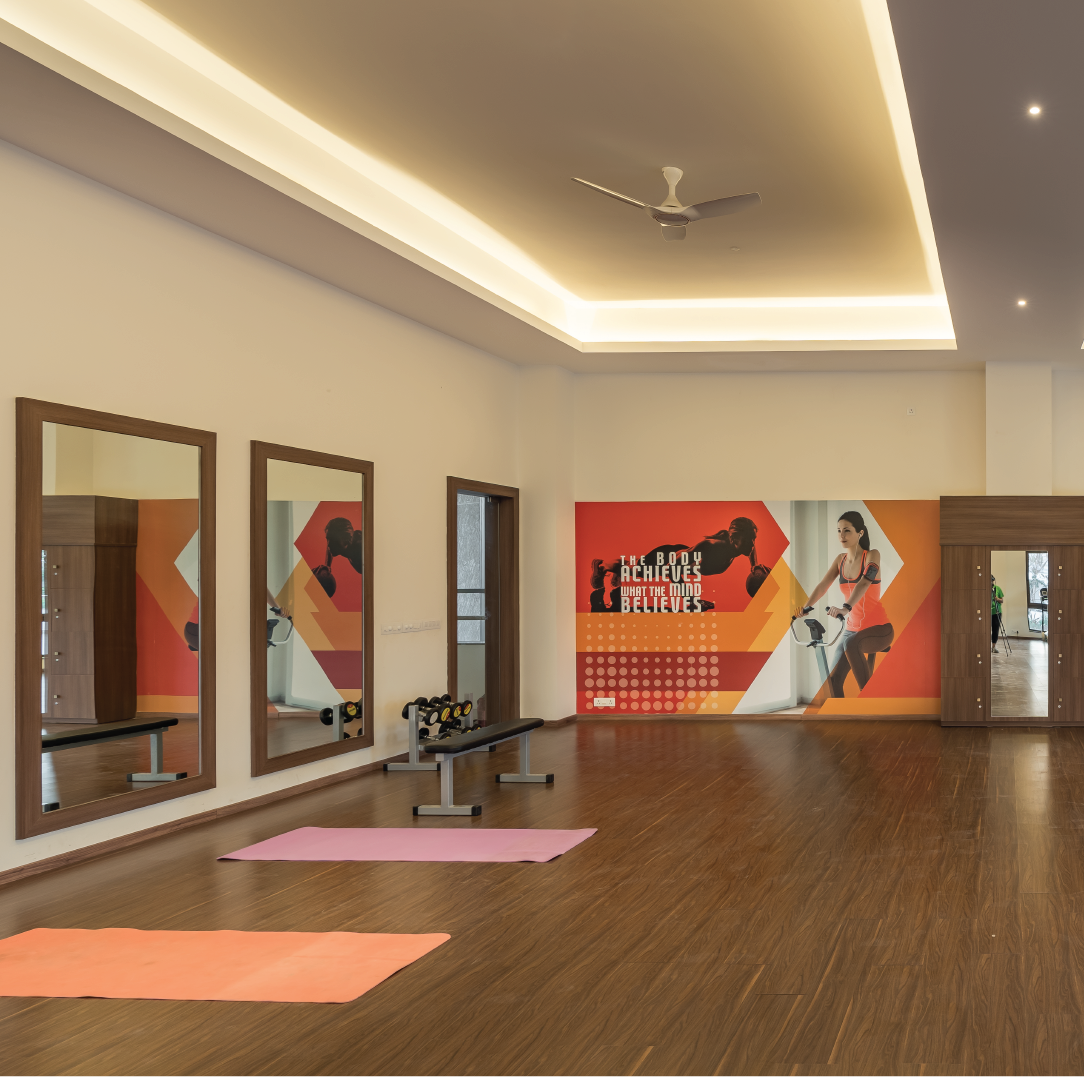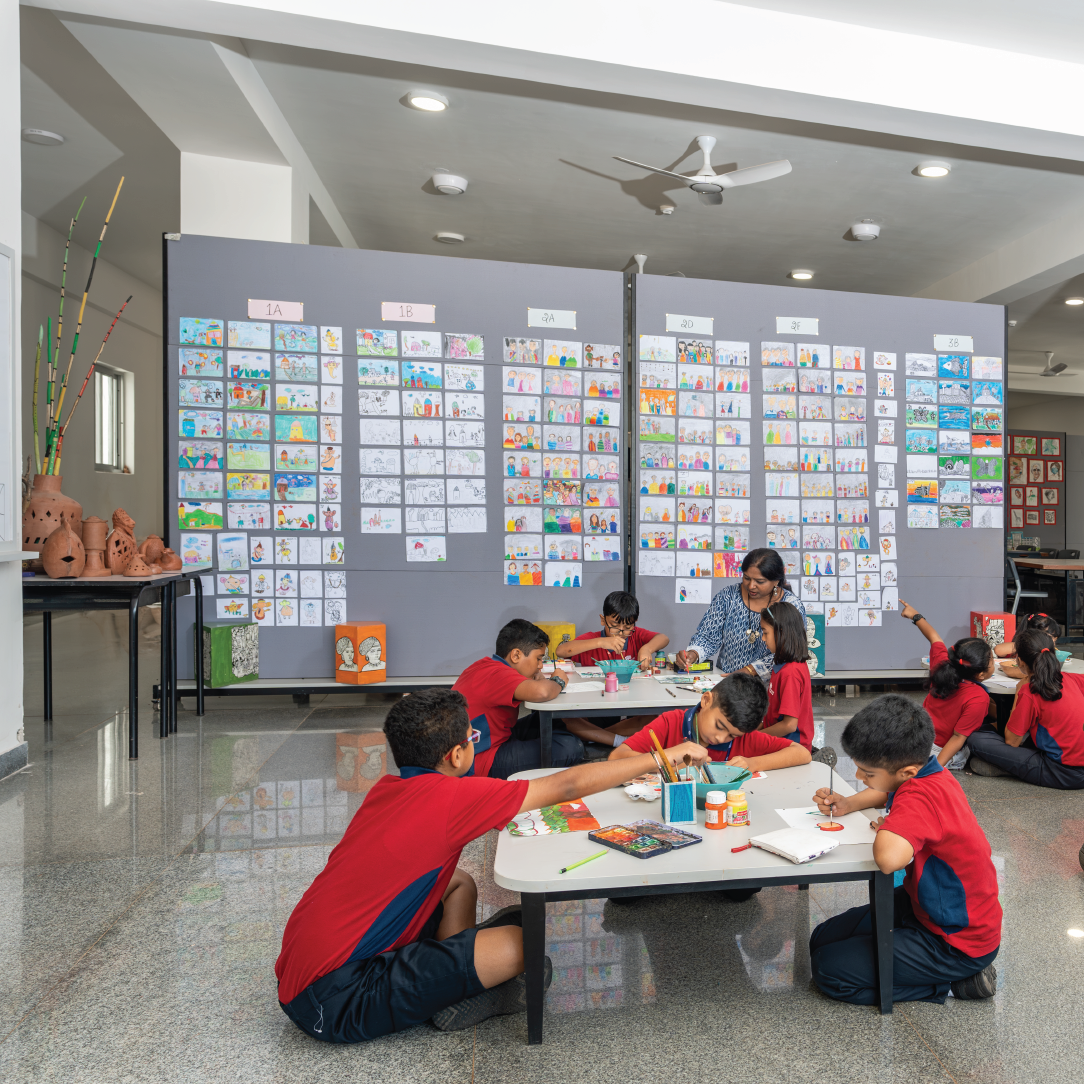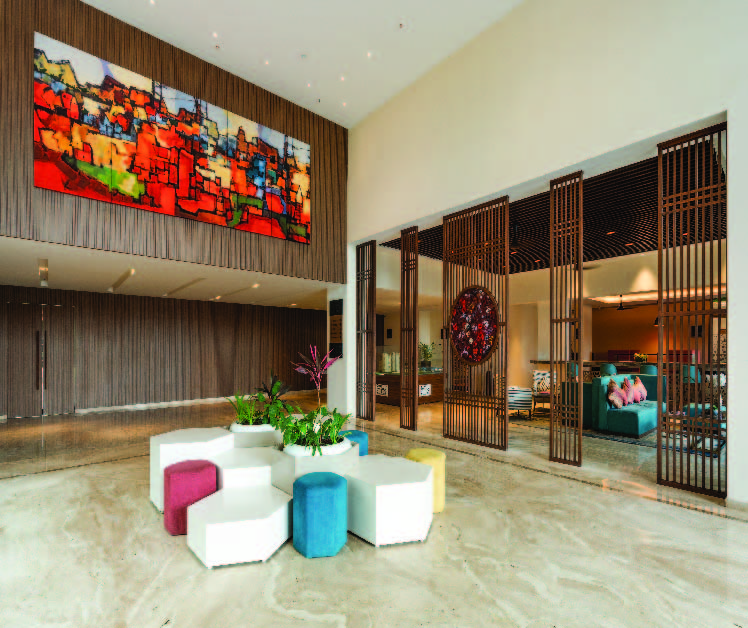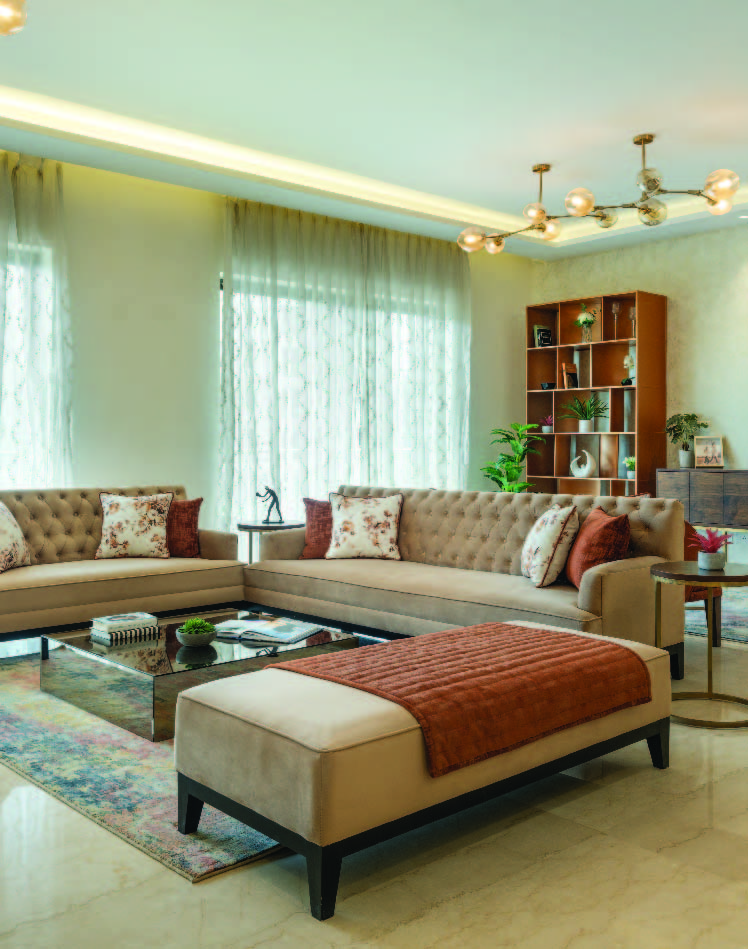 Timeless Designs
Every home, crafted by Space Illusion, is crafted in tune with the needs and wishes of its owner. Space Illusion distinguishes itself from larger, more commercial firms by its focus on individualized, high-end design and attention to detail.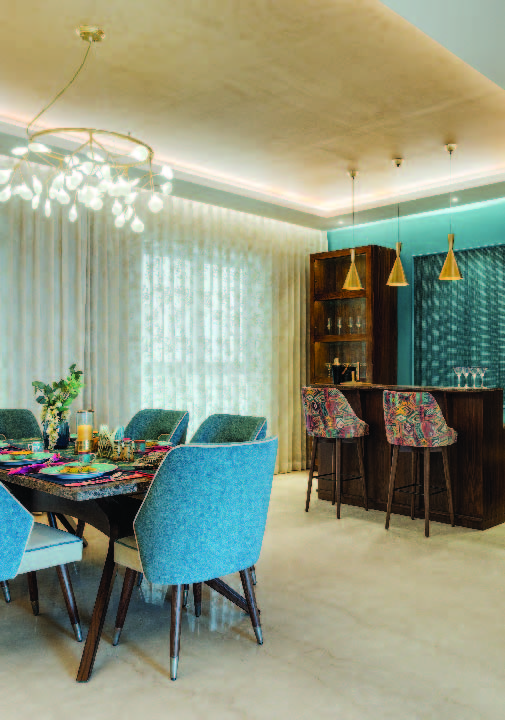 - Services -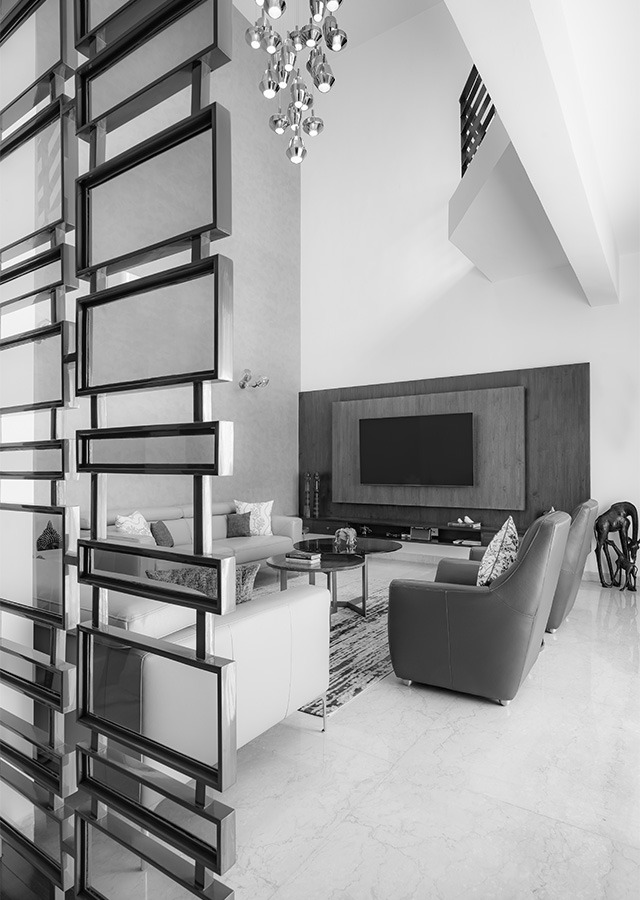 Interior Design
Our studio of interior designers provide design services that are tailor made to enhance your home interiors and achieve a more aesthetically pleasing environment. We strive to fulfill each client's specific, personal requirements and aspirations while also achieving a balance with the latest ever evolving trends in interior design and architecture.

Our services encompass selection of colors, type of lighting, materials, furniture, and layout to create functional and visually appealing spaces. Our team of architects and builders plan and design spaces that are safe, functional, and attractive, taking into account your needs, style, and budget. We also consider factors such as the number of users, ergonomics, and building codes to ensure that the space is safe and comfortable to use.
Concept

Layout

Furniture

Materials

Lighting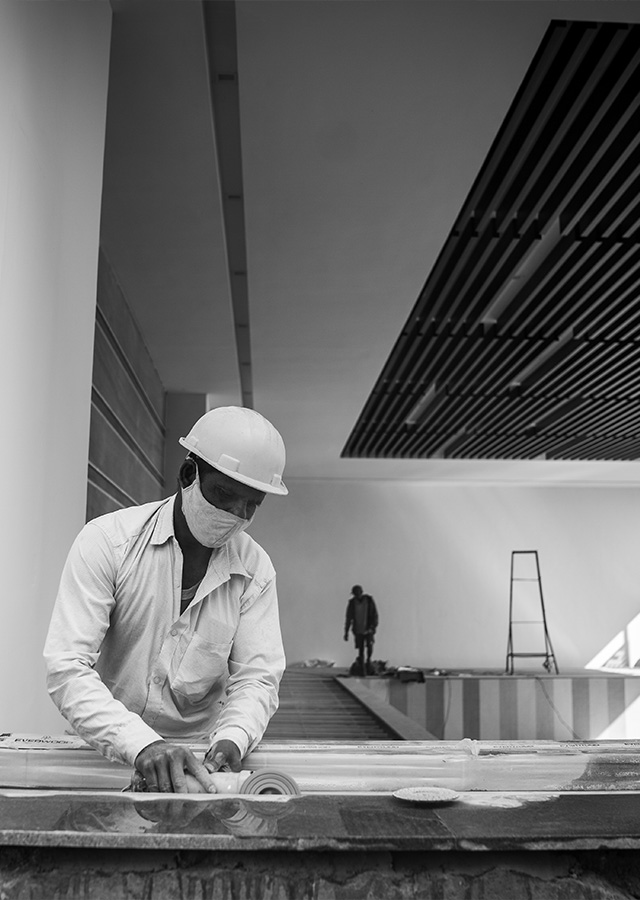 Procurement & Execution
Once we have designed your dream space we can also help turn those design concepts into reality. The ideas and plans created by our designers will be turned into a tangible, functional, and visually pleasing space. This involves selecting and purchasing materials at the most competitive market pricing, coordinating with contractors, overseeing construction and installation, and making sure that the final product meets your needs and expectations.

It also involves working with other stakeholders, such as architects and engineers, to ensure that the design is feasible and compliant with building codes and regulations. Quality is constantly reviewed at all stages of manufacturing and installations. We help our clients from concept to installation to ensure that the final product is of high quality, meets budget and schedule, and aligns with the original design concept.
Planning

Sourcing

Contracting

Installation

Inspection & QC

Delivery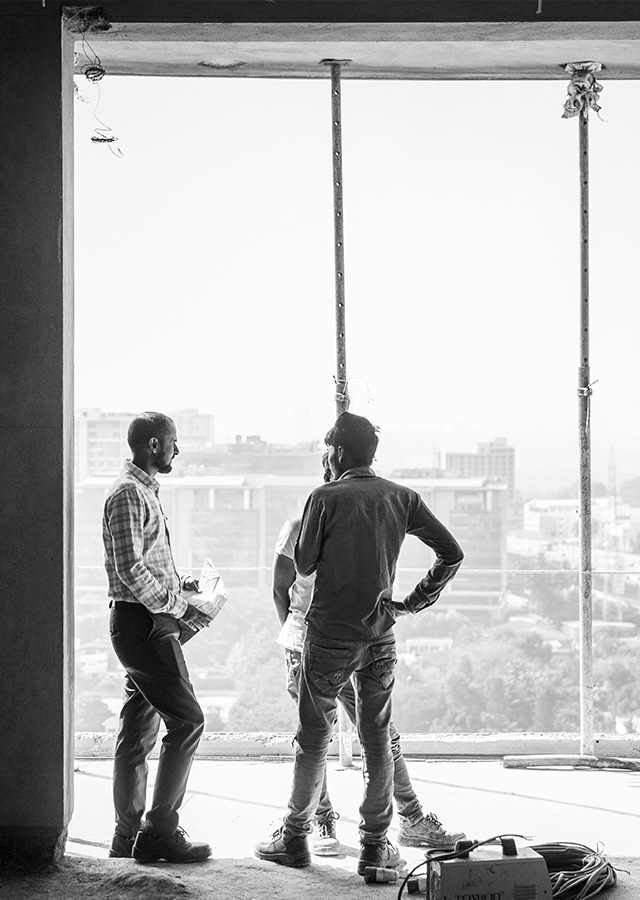 Project Management Consultancy (PMC)
Our PMC Team is an integral part of our delivery process that provides professional advice and support to execute each project effectively and efficiently thus ensuring the success of every project we complete. The rendered services include developing and implementing project management strategies, assisting with project planning and scheduling, and overseeing project execution to ensure that we deliver high-quality projects that meet or exceed client expectations.

As the central point of communication, the team acts as a hub among our clients, designers, site engineers, consultants, vendors and other parties involved. Our team takes ownership of every project from conception to completion to ensure that each assignment is completed within the allocated resources and without any time or cost over run. Our customer testimonials are a testament to the quality of the product and services offered by Space Illusion.
Strategize

Consult

Communicate

Problem solve(or Improvise)

Deliver
Your Home Interior Needs Fullfilled in 4 Steps
CONCEPT
Expert consulting for inspired interiors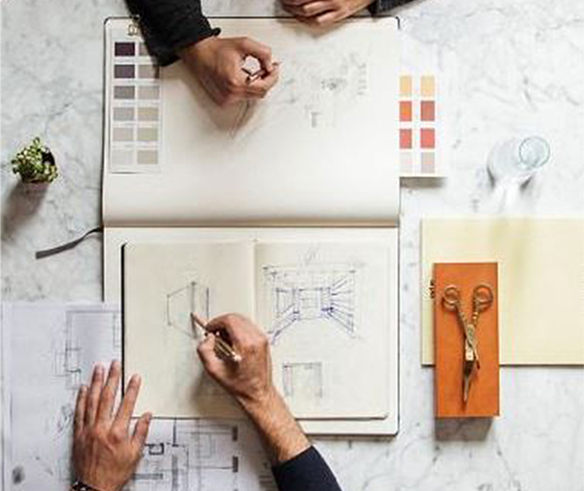 DESIGN
From design to reality - Your vision, our expertise.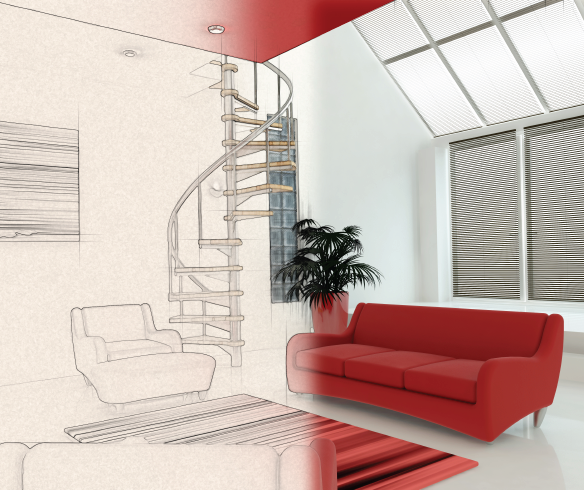 EXECUTION
Bring your vision to life through flawless execution by our design team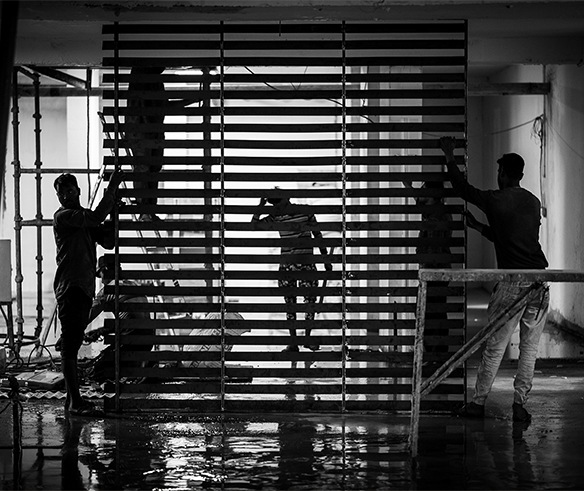 HANDOVER
A new chapter starts here - "Home sweet home" - You have found your forever home - Let's toast to new beginnings!
- Testimonials -
Space Illusion was contracted to design and execute the interiors and furnishings for our villa. The work was done very satisfactorily by their team of professionals and we were handed over a well-furnished home for us to move in comfortably. We appreciate their commitment and friendly attitude to fulfill our every small request. The job was done independently by them with a minimum involvement by us.

We would recommend them without reservations to do a great job.
RAIN TREE Villa @Century Wintersun
Private Customer
The interior works for our flat no. Argon1502 at Century Ethos was completed and handed over by the Space Illusion team. We thank the Space Illusion team for the good work done. Expecting continued service if required for any future work. Special Thanks to Ranjita, Senjuti and Rajiv for making the project successful, by making excellent planning, designing and execution. Thank you Divya for your cooperation.
Shivaprasad Kalluraya.
Entrepreneur
- TEAM -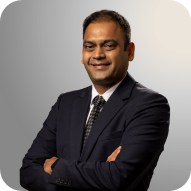 Mahesh Prabhu
Executive Director & CEO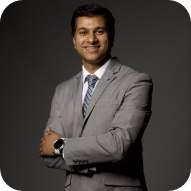 Pradeep Srinivas Rao
Sr. VP - Growth & Strategy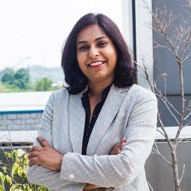 Divya Gangadharan
Team Head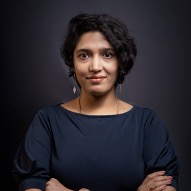 Janavi Avinash
Designer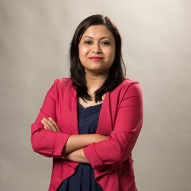 Senjuti Mistri
Designer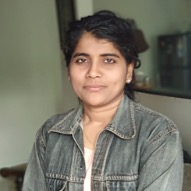 Ranjitha B N
Purchase & Contracts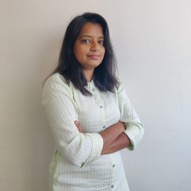 Nithya Vairamudi
Designer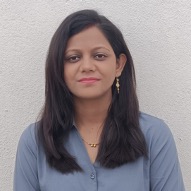 Subhashree Jena
Designer
Karthick Chinnappan
Designer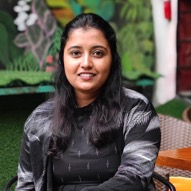 Chaitra K
Purchase & Contracts
Disha V
Designer
Abhilash Shivayogi
Site Engineer